Credit: ABC
Grey's Anatomy: 10 Reasons We Love Meredith and Derek — In GIFs!
With Grey's Anatomy Season 10 still over a month away, we've been spending a lot of time reflecting on one of our favorite parts of the show — the romances! And what better way to celebrate the ships that have moved us to tears, left us on the edge of our seats, and warmed our hearts over the last nine seasons than with GIFs? This is the internet, after all.
To start, let's take a look at the ultimate Grey's couple: Meredith and Derek! Here are just 10 of the many reasons Shonda Rhimes really would have to go into hiding if she dared break MerDer up again.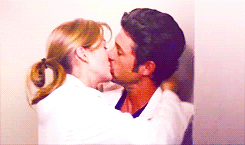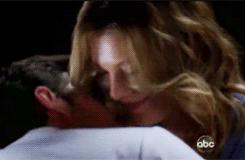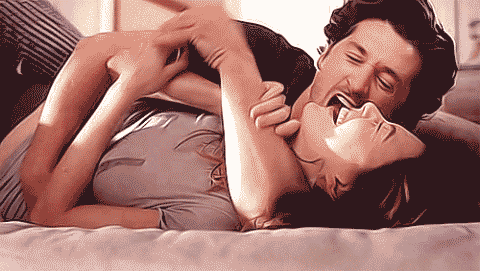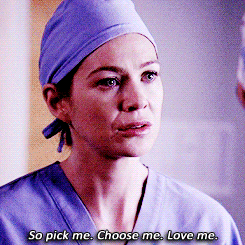 Their Unique Ways of Declaring Love, Like the Post-It Wedding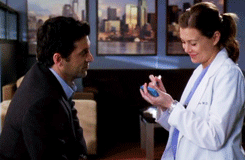 Derek Accepts Mer's Relationship With Cristina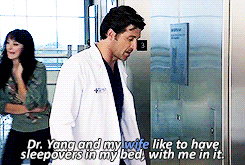 They're There for Each Other During the Hard Stuff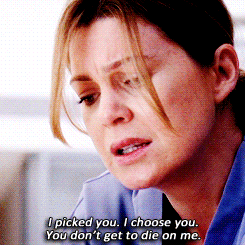 Let's Be Real — They're Perfect for Each Other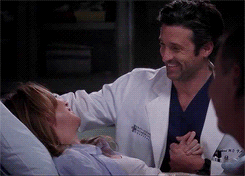 Catch the Grey's Anatomy Season 10 premiere on Thursday, September 26, 2013, at 10 p.m. ET/PT on ABC.
GIF Sources: meontheotherhand-imkindascrewed, greyspedia, paaulinaaxoxo, samswarek, pigorcow, drmedusagrey, k-arev, the-merder-of-greys, samswarek, greyspedia