Credit: Ron Tom/ABC Television Group © 2011 Disney
Grey's Anatomy: 11 Reasons We Love Callie and Arizona — In GIFs!
We've spent the entire summer anxious about the fate of Callie (Sara Ramirez) and Arizona's (Jessica Capshaw) marriage in the wake of their devastating fight during the Grey's Anatomy Season 9 finale. With Season 10 still over a month away, we've been trying to take our minds off of the worry by remembering the good times instead.
Here are just 11 of the many reasons we're hoping against hope that these lovely ladies find a way to make their relationship work, despite all of the pain and anger.
They're Sexy...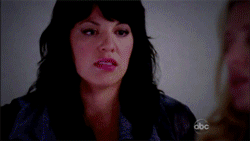 ...And Have Been Since Day One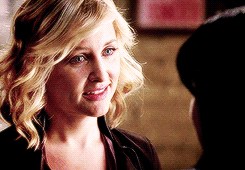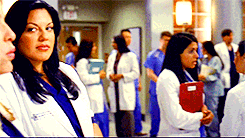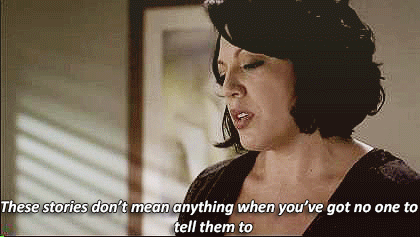 They Can Get Through Anything

Seriously, They're So Sexy


They're Made for Each Other — and Everyone Knows It!
This Marriage Was Made to Last Forever
Catch the Grey's Anatomy Season 10 premiere on Thursday, September 26, 2013, at 10 p.m. ET/PT on ABC.
GIF Sources via Tumblr: callioperobbins9, cosimes, drdoccubustorres, spiffiya, jessicapshaw, sararamirezz, drdoccubustorres, jessicapshaw, love-greys-forever, gaygirlsruntheworld, love-lady-kisses