Credit: Alberto E. Rodriguez/Getty Images
Wetpaint Entertainment's Top 3 GIFs of the Week, 1/28
Relish those delicious TV and movie moments over and over and over again with us! Wetpaint Entertainment's GIFs of the week will send you into a trance — in a good way.
3. Jake (Chris Zylka) is scary-pretty on The Secret Circle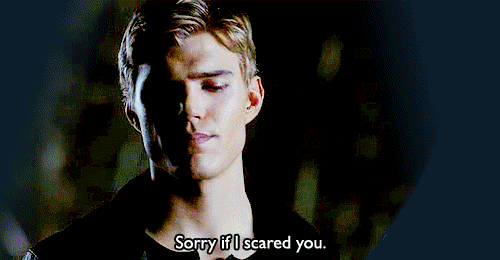 2. Damon (Ian Somerhalder) and Elena (Nina Dobrev) kiss... and kiss... and kiss...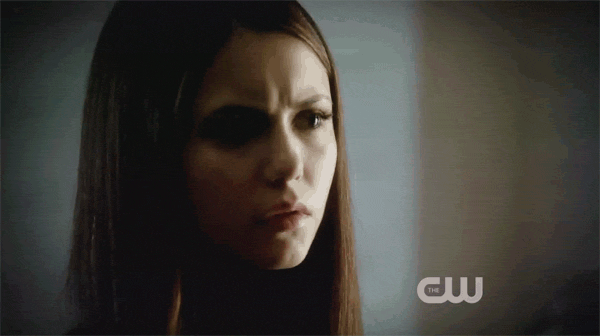 1. Melissa McCarthy wants to "climb that like a tree"