Credit: Brian Prahl / Splash News
The 5 Best Scott Disick GIFs: The Unlikely Voice of Kardashian Reason
Scott Disick has long been a polarizing figure in the Kardashian family, but the self-anointed "Dapper Don Disick" has lately been an increasingly likeable dude. Case in point: In the Kourtney And Kim Take New York Season 2 finale, Scott walks in on longtime girlfriend Kourtney Kardashian counseling sister Kim Kardashian, who doesn't want husband Kris Humphries to move his stuff into her house in L.A. Scott takes one look around the room and quips, "You realize you married him, right?" We couldn't have said it better ourselves. Below, check out the top five GIFs of Scott in always-hilarious action.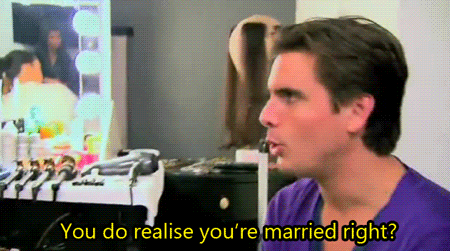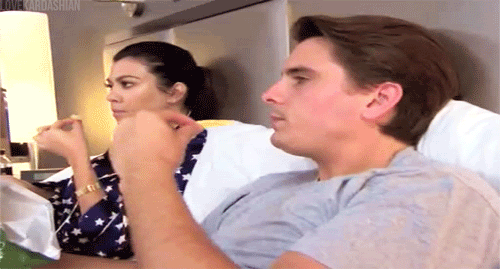 The definition of true love: wordless, in-sync chip consumption.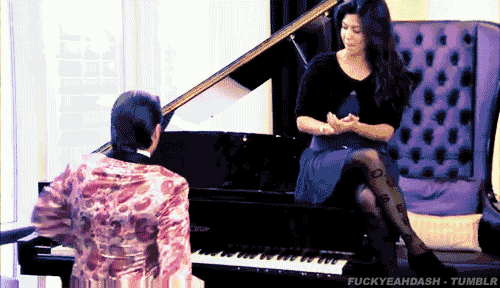 Scott Disick, the pink paisley-wearing maestro.