Credit: Bob Mahoney and Quantrell D. Colbert/The CW ©2012 The CW Network
Wetpaint Entertainment's Top 3 GIFs of the Week, 4/7
Relish those delicious TV moments over and over and over again with us! Wetpaint Entertainment's GIFs of the week will send you into a trance — in a good way.
3. Meet Booth (David Boreanaz) and Brennan's (Emily Deschanel) daughter on Bones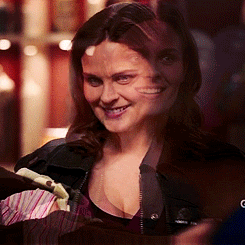 2. Sexy Vampire Diaries moments from "The Murder of One"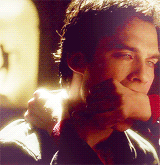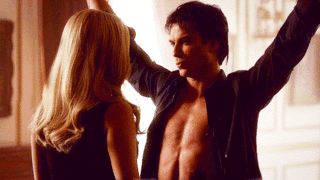 1. Courtney Robertson makes no friends on The Bachelor