Credit: Mike Yarish/FOX ©2011 Fox Broadcasting Co.
Blaine and Kurt's Big Fight! From Angry Words to Tearful Reunion — Glee GIFs
Up until now, Blaine (Darren Criss) and Kurt (Chris Colfer) have always seemed like McKinley High School's most perfect couple. No fights. No relationship drama. Just week after week of adorable Klaine cuteness.

Glee Season 3, Episode 17: "Dance With Somebody," however, was quite the different story! The Whitney Houston tribute found Kurt and Blaine right in the middle of their first big fight. Tears, hurt feelings, and accusations of cheating ran rampant. What sort of a strange, alternate universe was this, anyway?

Luckily, Kurt and Blaine reached out for help — and were able to successfully work through their problems by the end of the episode. And yes, they both still love each other.
Blaine is hurting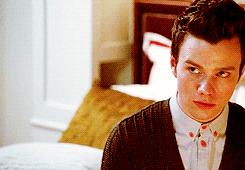 Kurt's upset, too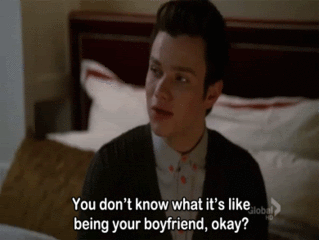 Blaine feels left behind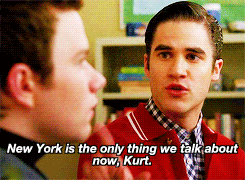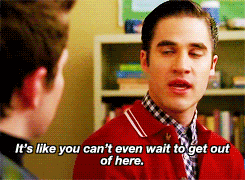 But in the end, they still love each other!