Wetpaint Entertainment's Top 3 GIFs of the Week, 6/23
Relish those delicious TV moments over and over and over again with us! Wetpaint Entertainment's GIFs of the week will send you into a trance — in a good way.
3. Bachelorette cutie Jef Holm checks in with Emily Maynard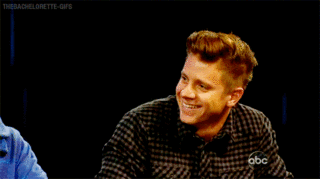 2. Jennifer Lawrence thinks The Hunger Games is worth seeing — good to know!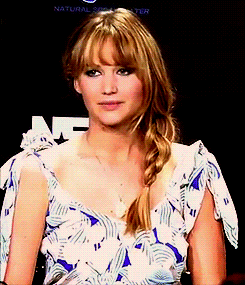 1. It's a Cake War! Heather offers Sarah an Oreo on The Real Housewives of Orange County