Bachelorette GIFs: Top 10 Cutest Jef Holm Moments
How do we love Jef Holm? Let us count the ways. From his cool-kid skater swagger, to his pompadour, to his "million emotions," this Utah entrepreneur has stolen almost every scene on The Bachelorette Season 8. Check out the cutest Jef moments, courtesy of GIF masterminds rufserious and bachelorette-gifs.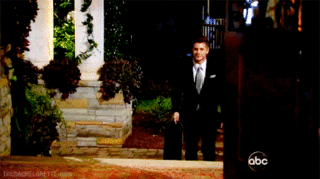 The first day of our lives. We thought we'd died until we met him.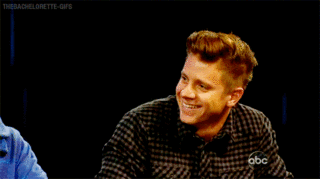 Jef checking with Emily to make sure it's okay he proposes to Miss Piggy.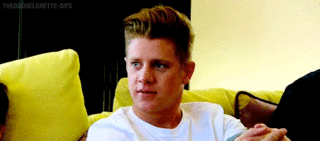 Jef giggles after getting his first date card.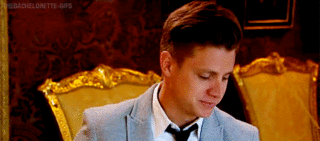 Jef and Emily make eyes at each other over tea.
"And I just have... JEAN!!!!"
Jef feels a million emotions. Case in point:
Jef giggles after kissing Emily for the first time.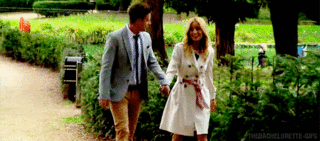 Fairy tales DO COME TRUE!