Credit: Twitter
Dancing With the Stars 2013: Giggy Reacts to Lisa Vanderpump's Elimination — in GIFs!
Though we weren't entirely shocked that Real Housewives of Beverly Hills star Lisa Vanderpump was eliminated on Dancing With the Stars last night, it doesn't make us any less sad to see her go.

However, there's one little guy who is even more upset than us — her adorable Pomeranian pup, Giggy!

Though we've never heard him speak — the bark-to-speech technology from UP! sadly does not yet exist — we can imagine his sad reactions, and in turn, we deliver them unto you in GIF form.
Giggy objects and barks disapprovingly
Giggy has a lot of feelings and temporarily gives up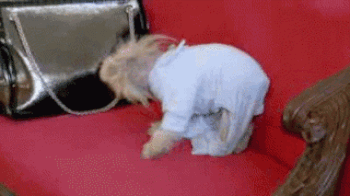 Giggy naps to process the elimination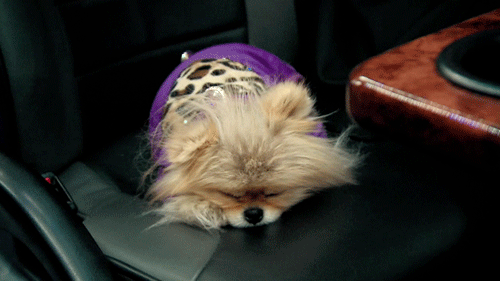 Giggy shakes Lisa's loss off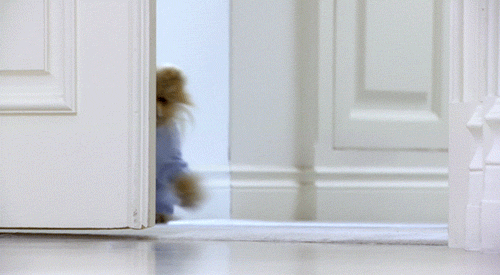 Giggy holds down the Vanderpump fort
Alyse Whitney is an editor at Wetpaint Entertainment. Follow her on Twitter @AlyseWhitney.