Credit: Kharen Hill / ABC
Happy Birthday, Jamie Dornan! How Is He Celebrating? We Speculate — in GIFs!
Though his gorgeous face is sadly absent from Once Upon a Time (R.I.P., Huntsman), birthday boy Jamie Dornan is hotter than ever.

The Irishman turns 31 today, and we doubt he's celebrating solo. Since he has yet to reveal on Twitter what he's doing today, we've dreamt up how we think he's spending his big day — in GIFs!

Scroll through to see our imagined itinerary (in which we're hanging out with him, natch), and then hit the comments with your birthday wishes!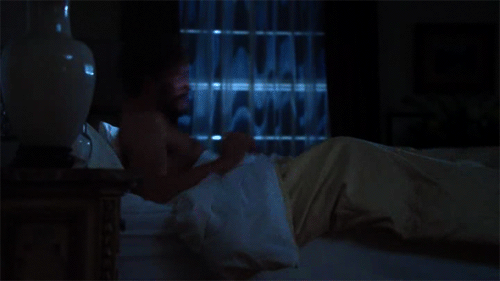 Gets dressed (in black and white, like Pleasantville)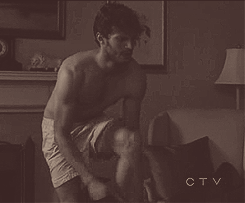 Shares some birthday doughnuts with his pals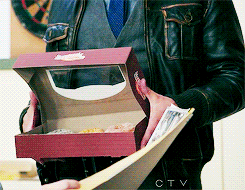 Reads some birthday cards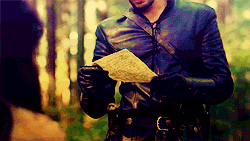 Treats himself to a bacon cheeseburger, maybe two...

Then last but not least, gets his drink on!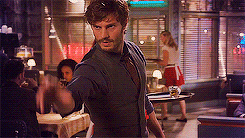 Alyse Whitney is an editor at Wetpaint Entertainment. Follow her on Twitter @AlyseWhitney.