Credit: Video Still
Pretty Little Liars React to Tyler Blackburn Joining Ravenswood — in GIFs!
When Pretty Little Liars announced its spin-off Ravenswood, we were ecstatic. Double the teen drama, double the fun, right? However, when Marlene King revealed that someone would be leaving Rosewood for this mysterious new town (and show), our bodies weren't ready. And then when we found out that it was the one and only Tyler Blackburn (aka Caleb), we had so many feelings.

To properly express them, we've rounded up the Pretty Little Liars' reactions — or at least how we'd imagine them — in GIFs! Scroll down to see our five stages of feels, and then hit the comments with your own!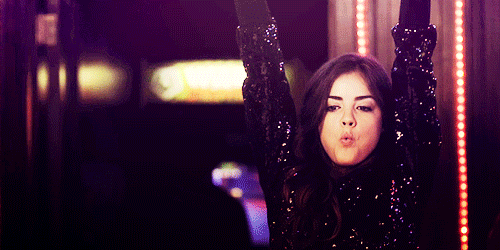 3. What about Haleb?! NOOOOOOOO!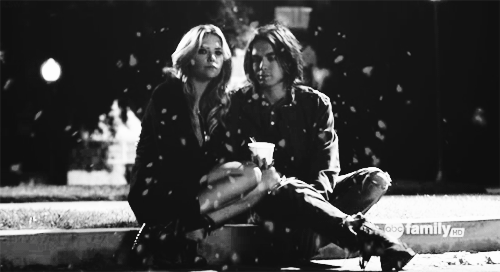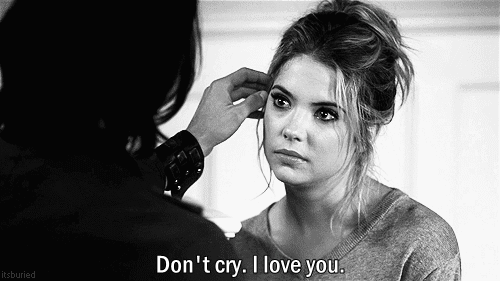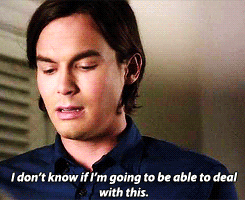 P.S. Don't forget — Ravenswood is right next door to Rosewood and...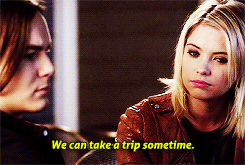 Alyse Whitney is an editor at Wetpaint Entertainment. Follow her on Twitter @AlyseWhitney.