Credit: Frederick M. Brown/Getty Images
Zendaya Scores Perfect 30 on Dancing With the Stars — 7 Reasons Why She's Flawless
It's no surprise that Disney starlet Zendaya earned the first perfect score of Dancing With the Stars 2013. She's been at top of the Season 16 Leaderboard since Week 1, and we've loved seeing her grow throughout the competition. In fact, let's just face it: Zendaya is flawless. She serves Baby Beyonce realness on a weekly basis, and we can't wait to see what she brings to the ballroom for the semifinals (and ultimately, the finals because we all know she's going to make it to the finals).

Her pro partner Val Chmerkovskiy already knows she's perfect — remember when he called her his "everything"? Swoon! — but here are seven reasons why Zendaya is Season 16's most flawless contestant.
1. When Len gives her attitude, she throws him shade and calls it a night.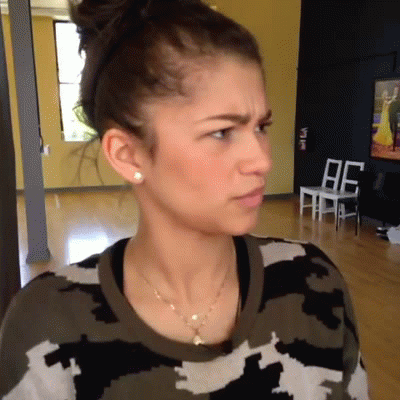 2. She's (Sasha) fierce!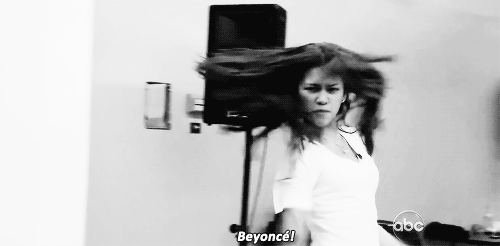 3. Have you seen her dance?!
4. Valdaya is kind of the best thing to ever happen to DWTS.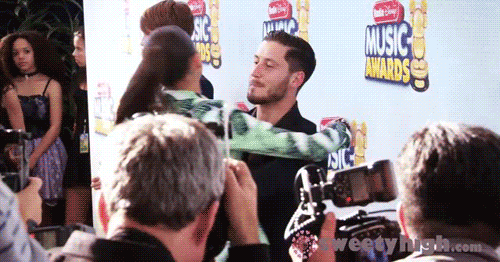 5. No makeup? No problem. Still flawless.
6. She knows the importance of a good selfie.
7. She loves her fans! #Zswaggers4Life
So who's flawless?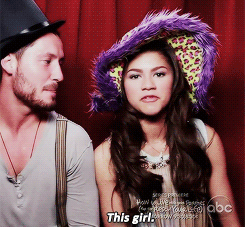 Are you voting for Zendaya? Sound off in the comments and tell us why you support Team Valdaya!