Credit: The CW
The Vampire Diaries' Rebekah: Her Bitchiest GIFs
If we were an Original vampire — well, we might not act quite like Rebekah (Claire Holt). But we do admire the vamp's moxie. We've scrolled through countless Vampire Diaries Tumblrs to find some of her bitchiest moments. Enjoy!
Rebekah's a tumbler.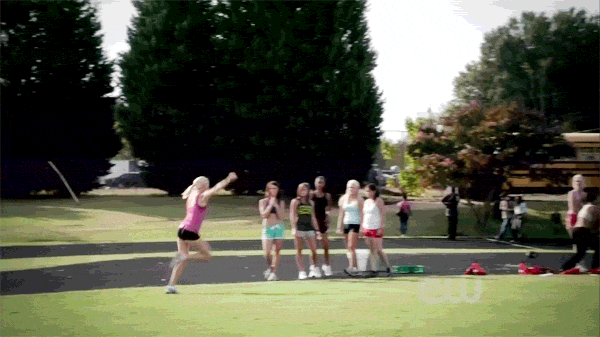 Rebekah impunes an entire generation.
Rebekah gives "cut-lery" a whole new definition.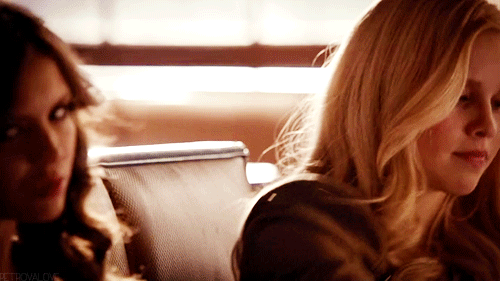 Actually, Rebekah was pretty bitchy this whole episode.
To be fair, he kind of deserved that.