Credit: Jack Rowand
Once Upon a Time Season 3: The Seven Stages of Hiatus Grief — in GIFs!
Once Upon a Time is headed into its third season this fall with far less hiatuses — it will be segmented into two distinct acts of 11 episodes, with an 11-week break — but that doesn't make the next few fairy tale-less months any less difficult.

ABC has yet to announce a premiere date for OUAT, so we're waiting anxiously to find out just how long we have to wait until our favorite drama returns. We recently found out that the Season 3 premiere is titled "The Heart of the Truest Believer," that Tinker Bell will be gracing us with her presence, and that Snow clocks Charming in Episode 3, but other than that, we just have a pile of miscellaneous spoilers to tide us over until the fall.

With all of that excitement ahead, we're having a hard time being patient. Honestly, we're grieving our favorite show as it takes this feels-like-an-eternity break, so we've come up with a coping plan. Join us in going through the seven stages of Once Upon a Time hiatus grief — in GIF form, natch.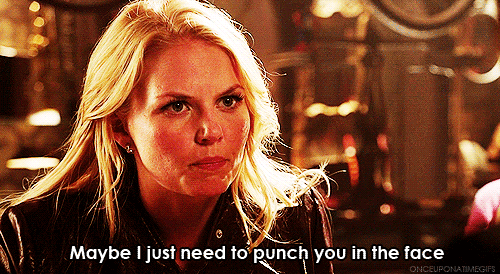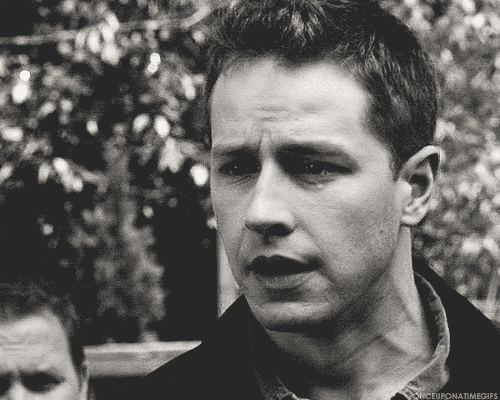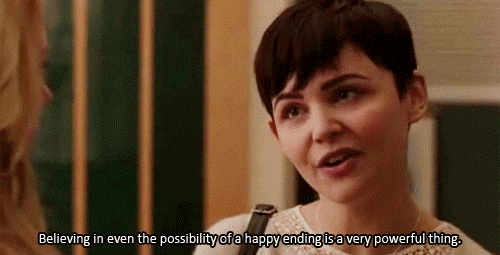 Alyse Whitney is an editor at Wetpaint Entertainment. Follow her on Twitter @AlyseWhitney.