Credit: Maks Chmerkovsiy's Instagram
5 Reasons Maks Chmerkovskiy Should Return to Dancing With the Stars — in GIFs!
The rumor mill can't stop, won't stop when it comes to Dancing With the Stars Season 17 casting, and at the top of our priorities is Maks Chmerkovskiy getting back in the ballroom.
Though he's only been missing for a season, we already miss Maks and his sexy six-pack. During the Television Critics Association Press Tour, ABC President Paul Lee said that "Maks is part of the family. He may well be back," causing our hearts to explode at the mere idea.
Host Tom Bergeron also said he is "very fond of Maks" and is "always happy" to see pros return after a "season or two," so our fingers are crossed that the pro will dance back into our lives this season. Until then, here are five reasons why he should return — in GIFs, of course!
5. The Chmerkovskiy brothers are the best. It hurts to have one without the other!

4. You can always count on him for crazy antics.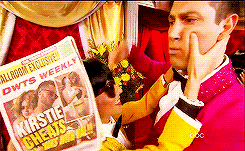 3. His incomparable dancing skills.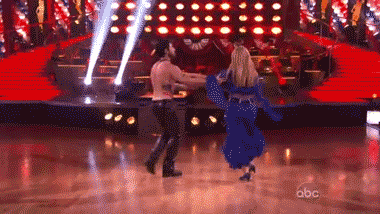 2. And fantastic costumes.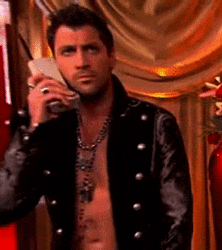 1. Or lack thereof. Need we say more?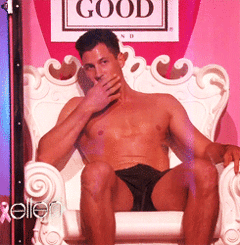 Do you want to see Maks back on DWTS? Sound off below!