Credit: Getty Images/ Kevin Winter
Aaliyah Would've Been 35 Years Old Today — Happy Birthday Aaliyah! (VIDEOS)
Today is January 16, which would've been the 35th birthday of the late singer Aaliyah, who died in a tragic plane crash on August 25, 2001. The Brooklyn-born R&B princess was only 22 years old, but had already dominated the world with her music, dance videos, symbolic style, and budding acting career.
In honor of Aaliyah's birthday, we've decided to round up our favorite Aaliyah music videos over the course of her musical career.

"Back & Forth" - 1994

"One in a Million" - 1996



"Are You That Somebody" - 1998



"We Need a Resolution" - 2001



Happy birthday, Aaliyah! You are dearly missed.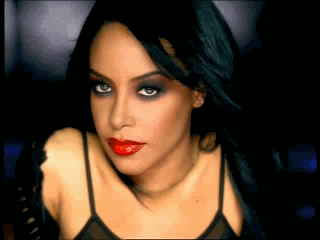 Did you favorite Aaliyah song make the cut? Tell us your favorite Aaliyah track in the comments below!