Credit: ABC
Best Grey's Anatomy Season 9 Finale Moments — in GIFs! Vote For Your Favorite
Grey's Anatomy Season 9 came to a dramatic close with last night's finale (Episode 24: "Perfect Storm"), and though we were left in shambles by the end of it, there were plenty of great moments to make us smile along the way.

Some of them were a long time coming and others were completely shocking, but all of them made for excellent, exciting plot lines in the season ender. We have a lot of feelings (and we know you do, too), so vote for your favorite moment below, accompanied with GIFs, of course.

When Jackson almost died by saving a toddler, and then April revealed her true feelings: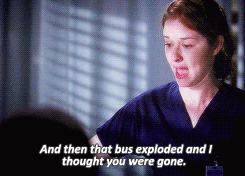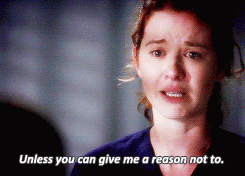 When Bailey faced her fears and saved Meredith's life: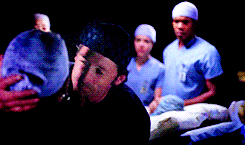 When we met the McBaby — who is named after Bailey!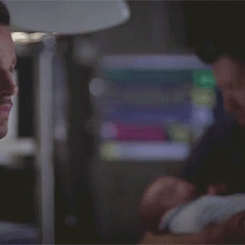 When Alex told Jo he loved her and they finally kissed: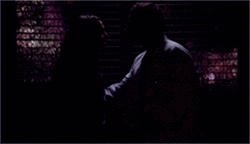 BONUS
:
Download the Viggle app to earn rewards from brands like Starbucks, Amazon and more, JUST for watching Grey's Anatomy!
Alyse Whitney is an editor at Wetpaint Entertainment. Follow her on Twitter @AlyseWhitney.