Credit: ABC
10 Best Moms on ABC Shows: From Rainbow Johnson to Meredith Grey
Apologies to the women who gave us life, but these moms rock!
With Mother's Day rapidly approaching, we thought it best to honor some of the best matriarchs on TV these days — and limiting ourselves to ABC shows was an easy choice.
PHOTOS: 3 Celebs Reimagined as the Disney Character They're Playing
Of all the shows on the tube right now, it seems the network has the best crop of girl power out there. So much so, to be honest, we almost wish these women were a part of our family.
Here's a ranking of the 9 moms on the alphabet channel, from worst to best: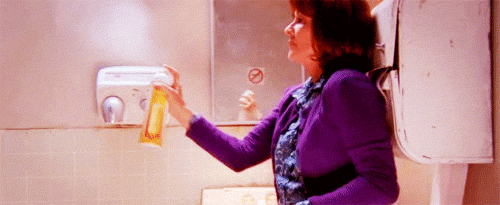 Let's just say magical powers and raising kids doesn't mix well. Regina Mills and Emma Swan are both great moms to Henry Mills, but things get super dangerous from time to time and the three of them often find themselves in life-or-death situations.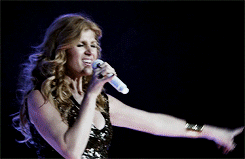 Maddie Conrad might want to emancipate herself from her famous mom, but we think Rayna tries her best. It's not easy dealing with all the drama in Music City while trying to keep her talented kid grounded and safe from being hurt in the industry.
VIDEOS: Every Lennon & Maisy Stella Cover Ever, Ranked
5. Eileen O'Neal on The Real O'Neals
Eileen O'Neal is a great mom, but she certainly has her missteps in dealing with her son who came out as gay. It will take her some time to get used to this big announcement, but we know, deep down, she means well and has lots of love for Kenny.
4. Claire Dunphy and Gloria Delgado-Pritchett on Modern Family
It's hard to compete with the dynamic duo of Claire Dunphy and Gloria Delgado-Pritchett. These two have different ways of parenting but at the end of the day are both super successful and prove there's more than one way to raise a family.
NEWS: 9 Celebs From Your Childhood Who Have Normal Jobs Now
3. Beverly Goldberg on The Goldbergs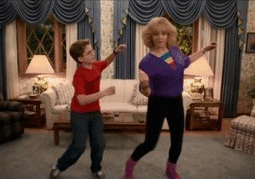 Sometimes it's possible to have too much love for your children — and that's where Beverly Goldberg comes in. Calling your children "snookums" is one thing, but "delicious" is taking it to a whole new level. There's no mother on this list who has as much love as this lady.
2. Jessica Huang on Fresh Off the Boat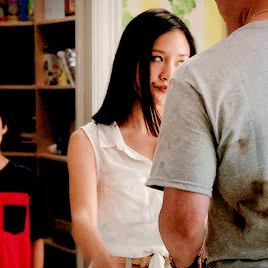 Some moms pretend to not care too much but secretly care a whole lot. That's how Jessica Huang plays the mom game, and we love her for it. She's tough, disciplined, and doesn't waver in her ways, but she's always there for her kids. Plus, she's pretty hilarious.
NEWS: Who Said It — Shonda Rhimes or Meredith Grey?
1. Rainbow Johnson on black-ish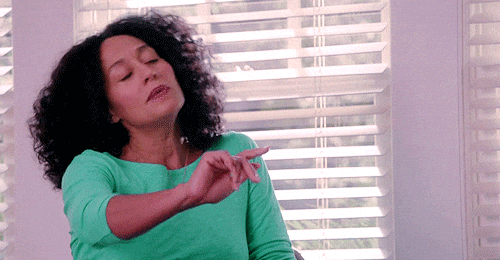 We've finally reached the ultimate mom: Rainbow Johnson. This lady is successful, caring, stylish, and very hilarious. Seriously, who could forget when she spelled her name with cornrows? Bow has to balance a wacky husband, four very different children, and one very outspoken mother-in-law. We bow down to the queen of the mamas.