Credit: Michelangelo Di Battista/Sony/RCA via Getty Images
Britney Spears's Wildest (and Most NSFW) 'Piece of Me' Quotes
Rest assured — Britney Spears fans have gotten many, many pieces of her at her Las Vegas residency these last two years.
In unscripted moments amid her set list, the 34-year-old pop star has given us (often R-rated) glances of the real Britney.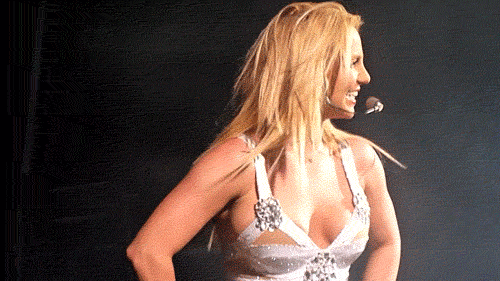 "F—king assholes," she blurted out at an August 2015 show, reportedly in response to fat-shaming hecklers.
She wants dudes to suck her toe