Credit: HBO
7 Reasons Why Eric and Pam Are the Best Part of True Blood — in GIFs!
We love True Blood for its array of sexy vamps, supes, faeries, and bloody crazy storylines, but there is one dynamic duo who really reels us in. Ever since we met Eric Northman and Pamela Swynford De Beaufort, we've been obsessed. Not only because they are both snarky, sex-crazed, and know how to drop the perfect one-liner, but because their friendship spans more than a century and they still manage to surprise us — even after six seasons.
To honor them (especially after the heartwarming moment in last week's episode), we've rounded up seven reasons why they are the best part of True Blood — in GIFs, of course! Check them out below, then hit the comments with your favorite Eric/Pam moments!
Though they once had a physical relationship, they don't need it to be close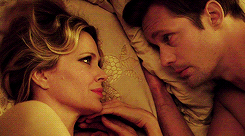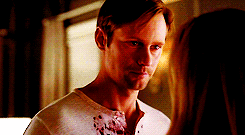 Since we met them, they've been an amazing team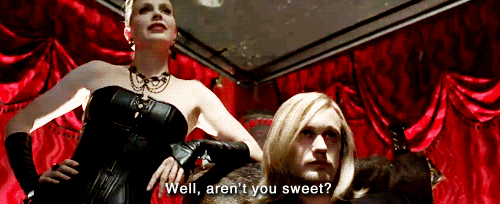 They genuinely love each other


They would face the True Death for each other


Even though Eric released Pam, they're still together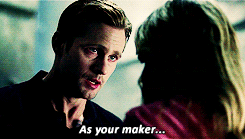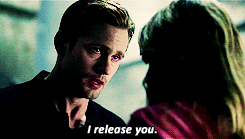 (Pause for sobbing.)
And finally, hilarious moments like this