Credit: Jack Rowand/ ABC
Happy Birthday, Ginnifer Goodwin! How Is She Celebrating? We Speculate — in GIFs!
Once Upon a Time may be on summer hiatus, but we're still thinking about our favorite characters every day. However, today, we're solely focused on Snow White. Why? It's portrayer Ginnifer Goodwin's birthday, and obviously we're celebrating her special day.

The gorgeous star turns 35 today, and though she's probably just spending the day with her boyfriend (and co-star!) Josh Dallas, friends, and family, we have a day planned out for her, just in case.

Scroll through to see our imagined itinerary for Ginny, and then hit the comments with your birthday wishes!

A bird greets her in the morning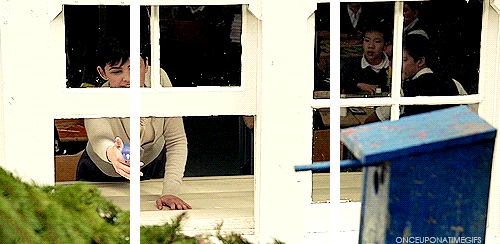 She has coffee with Jennifer

She takes a romantic boat trip with her boyfriend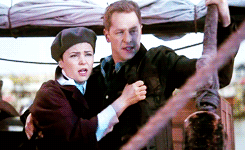 And, of course, has some adorable one-on-one time, too!

Her friends surprise her with a big party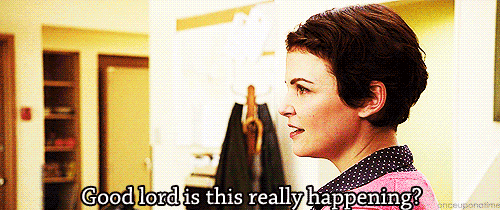 And though all of the attention makes her blush...

Ultimately, she's really happy to have such a great birthday celebration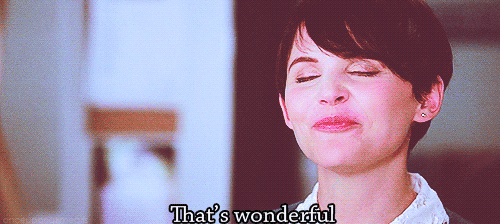 Even if a few gifts make her cry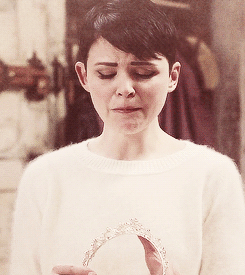 Alyse Whitney is an editor at Wetpaint Entertainment. Follow her on Twitter @AlyseWhitney.