Credit: HBO
Skins Cast on Game of Thrones: Could Kaya Scodelario or Jack O'Connell Fill One of These Roles?
Game of Thrones arguably has the best cast on television. Which is why it's no surprise that the fantasy drama has not one, but two Skins alums amongst its talented cast in Joe Dempsie (Gendry) and Hannah Murray (Gilly). The British teen drama has a way of finding and nurturing young talent. It also isn't so different from GoT in that neither show shies away from the senseless tragedies of life. With many juicy roles still to be cast in the GoT saga, here are some other Skins actors we'd like to see in Westeros — and beyond.

Kaya Scodelario as Arianne Martell

Arianne Martell is the eldest daughter of the Prince of Dorn and Heiress of Sunspear. Beautiful — with olive skin, large eyes, and long, black hair — she is clever, calculating, and goes after what she wants. Who do we think can fill the role of the untamable beauty with a manipulative streak? Well, Skins' Kaya Scodelario has played the type before. In her four seasons on the show, Kaya played the consummate rebel with a heart. Deep and dangerous, Effy represents so much of what the show is about. We would love to see Kaya in another epic role and, we have a feeling, this one is only going to grow as the books/series progress.

Jack O'Connell as Satin

Satin is a young man with a troubled past. He comes to the Night's Watch after his upbringing in a brothel where he also worked as a whore. The future steward to Jon Snow, Satin is a choice role. We'd like to see Generation Two-er Jack O'Connell in the role. Jack doesn't exactly fit the look of the part (Satin has dark eyes and black, curly hair), but we say slap a little hair dye on this young actor and call it a day because he can do the rest. Jack was mesmerizing as Skins reckless Cook, who very much started out an anti-hero in Series 3 and evolved into a complex, compelling character in the fourth season. We'd watch him in GoT any day.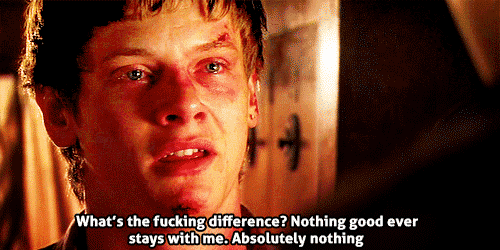 Nicholas Hoult as Ser Arys Oakheart

As a respectable member of the Kingsguard (he was entrusted with Myrcella Baratheon's safety in Dorne), Ser Arys Oakheart cannot be cast too young or it would not be believable. This points us toward the Season 1 Skins cast and onto breakout star Nicholas Hoult (Tony). Nicholas is a bit of a superstar in-the-making these days with his recent turns in Jack the Giant Killer, Warm Bodies, and X-Men: First Class, but GoT is a pretty big deal, so we think he can make the time. There is one snag to this casting: Arys and Arianne have a bit of a thing and as Nicholas and Kaya played siblings in Skins, this would be a little too weird. So, this is probably going to have to be one of those either/or scenarios.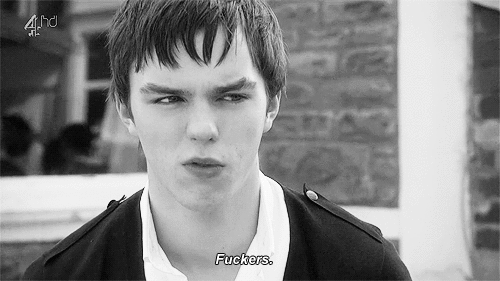 Freya Mavor as The Waif

The Waif is a tricky character to cast. Though she appears to be a young, pale girl with a gaunt face and large, dark eyes — she is actually 36 years old. If GoT decides to cast the part young, as we think they might, then we think Generation Three-er, Freya Mavor, is a strong enough actress to play the part (though, if Hannah Murray hadn't already been cast in Game of Thrones, then we might have suggested her for the role). In Seasons 5 and 6 of the Skins, Freya played queen bee Mini — a tempestuous, yet self-conscious girl— and she was a standout of that particular generation. We want to see her take on the Seven Kingdoms.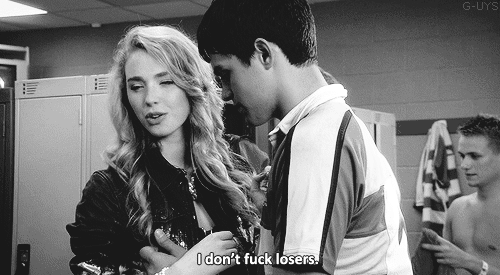 Do you have any suggestions for our GoT/Skins casting? Let us know in the comments below!

Catch the next episode of GoT on Sunday, June 2 at 9 p.m. ET/PT on HBO.