Credit: Instagram
Bachelor 2014 Spoilers: Who Is Contestant Nikki Ferrell?
Tonight is the last Monday that we'll get to see Kansas City cutie Nikki Ferrell grace our television screens. Since we first met her back in January, Nikki has certainly made an impression on Juan Pablo Galavis, and the 26-year-old has proven she's a force to be reckoned with. It's easy to see why, since the part-time model is as gorgeous as she is cutthroat.

The pediatric nurse first walked into The Bachelor scene with a limo exit that got Juan Pablo's hands all up on her since the start. You see, a stethoscope is sometimes the exact key to getting the Bachelor to remember you. Exhibit A: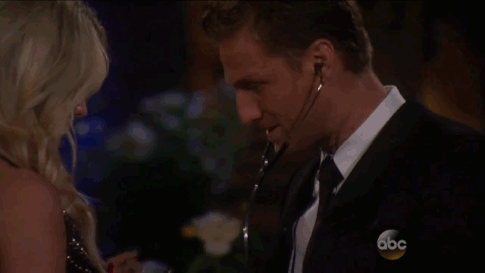 It's not as though he would've missed her beauty. Nikki Shows off her look for designer and photographer pals, and according to her Explore Talent profile, the slim 5'8" blonde weighs only 110 pounds. Another modeling profile puts the Kansas City, Missouri resident at dress size 1/2. In several pics, she shows off her wedding whites. So, if she is the girl in the end, we already know she'll make a picture perfect bride. You can watch her pose and repose in this fashion video, if the dozens of pics making the rounds on the Internet aren't enough.
According to her Instagram, Nikki puts "family first," and writes "Kiddo nurse" on her profile, since she works as a pediatric nurse in her Kansas City hometown. How awesome is that, since Juan Pablo's little Camila is super spunky and fun?! She might need a little Band-aid help every once in a while, if her adventures get out of hand. Nikki also calls herself "Dreamer," "Life of the party," and says she's "currently living a fulfilled and happy life," inviting users to join her. Don't mind if we do…
Paparazzi photos surfaced back on October 19, 2013 in JPG's Miami hometown, but we had no idea until we saw her in the city where the heat is on, that she would meet Camila, Juan Pablo's 5-year-old (then 4). On the date in Miami, she also met Juan Pablo's ex, Carla Rodriguez, and his parents, too!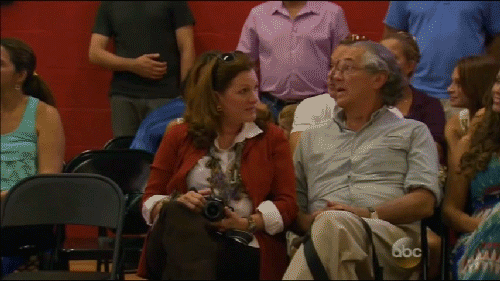 We were totally shocked, since there were still so many girls left, but it looks like it didn't phase her!In fact, she easily got a rose at the Rose Ceremony and went with her to Kansas City to eat barbecue, ride a mechanical bull, and meet her family. Her parents' response was surprising, and totally different from everyone else on this show! Her mom and dad could not have been more welcoming to Juan Pablo, or more trusting of their little girl, and gave a blessing freely.

When push came to shove, Nikki continued her reign as one of the loveliest ladies on the planet, and Juan Pablo must've seen it, since he proposes to her in the finale! Strangely, though, Reality Steve says that Nikki is kind of a B-word, and that she's "this season's villain." Want to know if she and Juan Pablo are engaged? You'll have to head over here to find out.

What do you think of Nikki on the show? Is she your favorite girl, or are you more into the others?
Sources: Pacific Coast News, Explore Talent, Hemline, Voicesand.com, Instagram. Reality Steve