Credit: ABC
Once Upon a Time: SwanFire's Heartbreaking Journey — in GIFs
Once Upon a Time has plenty of amazing characters, and in turn, dozens of incredible pairings. Throughout two seasons, we've seen relationships blossom and disintegrate — especially with one miss Emma Swan.

Fans have paired Emma with just about everyone on the show, including Regina Mills (aka Swan Queen), Captain Hook (Captain Swan!), the M.I.A. Mad Hatter, dearly-departed Sheriff Graham, and baby daddy Neal Cassady, among others.

Since y'all are going so wild over our ship bracket, we've taken a moment to celebrate some of the most popular ships. After the Neal's possible death in last week's episode, it seemed only fitting to celebrate their relationship, which has been heartbreaking and complicated from start to finish. However, that's why we love them, and they wouldn't be SwanFire without all the drama.

So, without further ado, we present Swan Thief's journey — and hopefully on Sunday, we'll be able to add to this post with GIFs of their tearful reunion in Fairytale Land...

From the start, they were fated.

And Neal always has Emma's back. (Well, except that one time, but whatever.)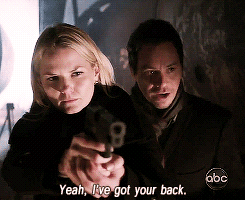 They've loved each other for so long.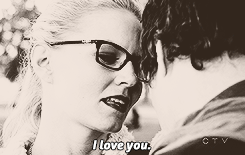 While they didn't get Tallahassee...

They got something better: a son!

While they regretted being apart...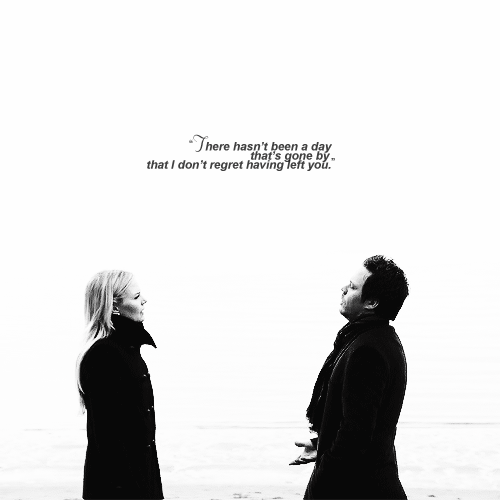 Moments like this kept their love alive.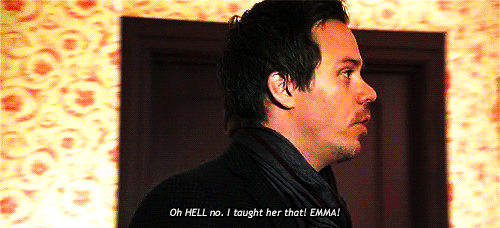 They also basically fulfilled their own prophecy.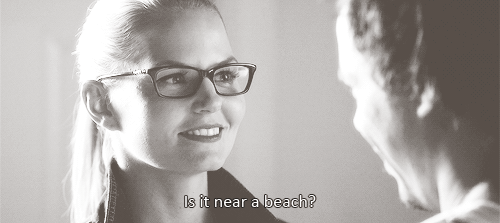 And it's never goodbye. They will always find each other.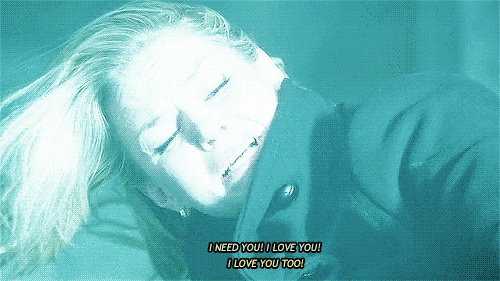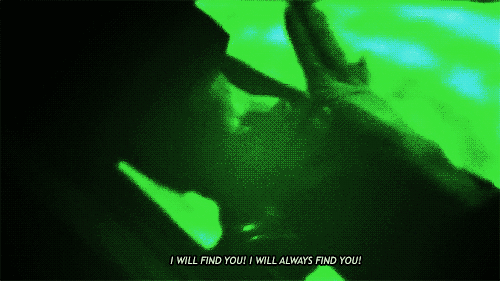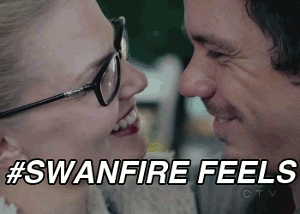 Alyse Whitney is an editor at Wetpaint Entertainment. Follow her on Twitter @AlyseWhitney.