Credit: Andrew Eccles/ABC Family
Troian Bellisario Teen Choice Award: Why She Won — In GIFS!
Pretty Little Liars star Troian Bellisario (Spencer) took home the Teen Choice awards for Choice TV Actress, Drama last night (August 11), and we can't think of a more deserving winner.
We could write a long, multi-point post about why Troian is a standout star, but a picture speaks a thousand words. And thanks to the magic of the internet, we can have moving pictures, which gotta speak at least three thousand.
We've collected 20 GIFs encapsulating the many emotions Troian has brought to the table as Spencer Hastings. Even in GIF form, it's clear this girl earned that award and more.
Abandon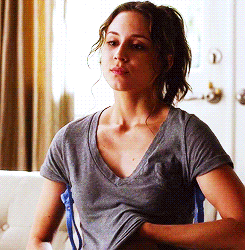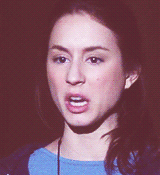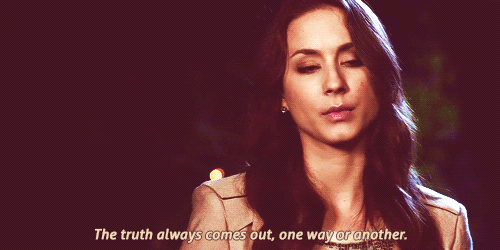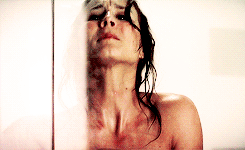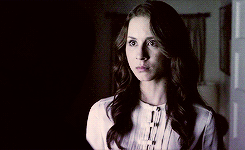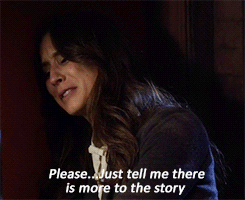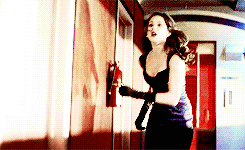 Plus, she's an awesome, gracious winner. In this vid, she thanks her fans for voting for her and for Pretty Little Liars, which took home seven awards all together.
Congrats, Troian!
Catch the next episode of Pretty Little Liars on Tuesday, August 13, 2013 at 8 p.m. ET/PT on ABC Family.