Credit: Bill Inoshita/CBS
Who Won 'Big Brother'? Full List of Winners!
Who has won Big Brother throughout the years?
With Season 18 just around the corner, it's time to take a look back at the previous winners and pay homage to their excellent gameplay.
PHOTOS: What's the Greatest Big Brother Showmance Ever?
Ever since the show began in 2000 we've been watching a cast of strangers live in seclusion inside a house all summer while — taking a page from Survivor's playbook — trying to outwit, outplay, and outlast their competitors.
So who, in the past 17 seasons, has walked away with the grand prize? Check out the full list of winners below: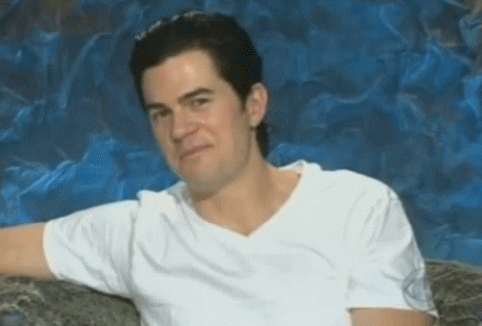 Season 7 (2006): Mike Malin
Season 8 (2007): Dick Donato
Season 9 (2008): Adam Jasinski
Season 10 (2008): Dan Gheesling
Season 11 (2009): Jordan Lloyd
Season 12 (2010): Hayden Moss
PHOTOS: What's the Big Brother 18 House Theme?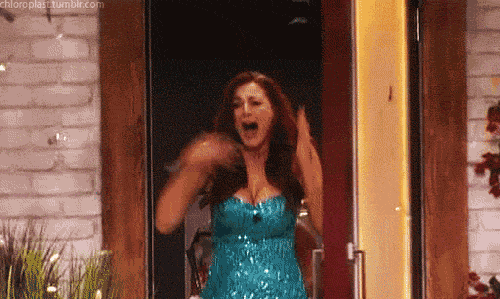 Season 13 (2011): Rachel Reilly
Season 14 (2012): Ian Terry
Season 15 (2013): Andy Herren
Season 16 (2014): Derrick Levasseur
Season 17 (2015): Steve Moses
Season 18 (2016): TBD
Ready for some interesting stats on the winners? Here it goes:
Dan Gheesling (Season 10) was the only winner that was unanimously chosen and he also made it to the Final 2 twice (Season 14).
There have been 12 male winners and only five female winners. (This must change.)
PHOTOS: 11 Celebrity Siblings Who Should Compete on Big Brother
Ian Terry (Season 14) is currently the youngest winner of the show.
Eddie McGee (Season 1) is the only winner who has been chosen by the viewers (he won with 59 percent of the vote).
Watch the Big Brother 18 two-hour premiere on Wednesday, June 22, at 8 ET on CBS. It then begins its normal schedule of Wednesdays at 8, Thursdays at 9, and Sundays at 8.