Barbie has made her grand entrance, and it's nothing short of spectacular. Greta Gerwig's cinematic interpretation of Mattel's iconic doll has shattered records, partly due to its pairing with Christopher Nolan's Oppenheimer in the viral 'Barbenheimer' trend. This unique double-feature encouraged fans to experience both films in a rollercoaster of emotions.
Barbie: The Biggest Movie of 2023
Barbie didn't just break box office records; it set new ones. It's the most successful opening for a female director, the highest-grossing film for stars Margot Robbie and Ryan Gosling, and the most successful non-sequel, toy-based movie ever. Quite an achievement for a film based on a toy, wouldn't you agree?
The Inevitable Question: Will There Be a Barbie 2?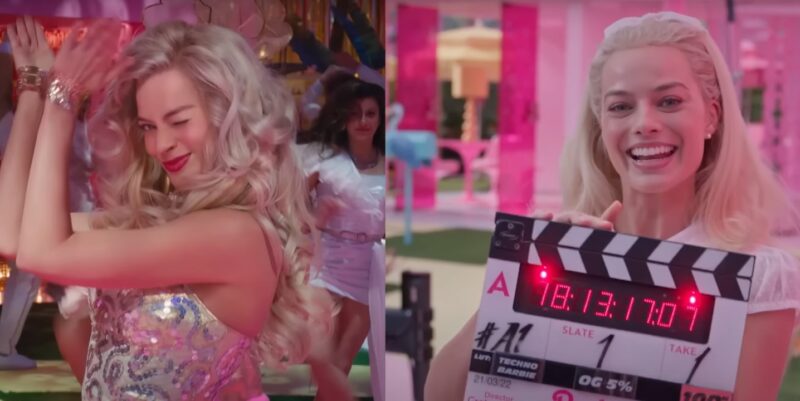 Given the film's monumental success, it's hard to imagine Mattel Films not considering a sequel. The film raked in $155m domestically in its opening weekend alone, surpassing the previous record-holder, Super Mario Bros: The Movie. As the Barbie frenzy continues to spread like wildfire across social media, these numbers are only expected to grow.
The Potential for a Mattel Cinematic Universe
Mattel Films has a plethora of toy and board game-based intellectual properties it's eager to adapt for the big screen. Could this be the dawn of the Mattel Cinematic Universe? With movie adaptations of Barney The Dinosaur, Uno, and Polly Pocket already in the pipeline, it's a possibility. But what about Barbie 2?
The Future of Barbie on the Big Screen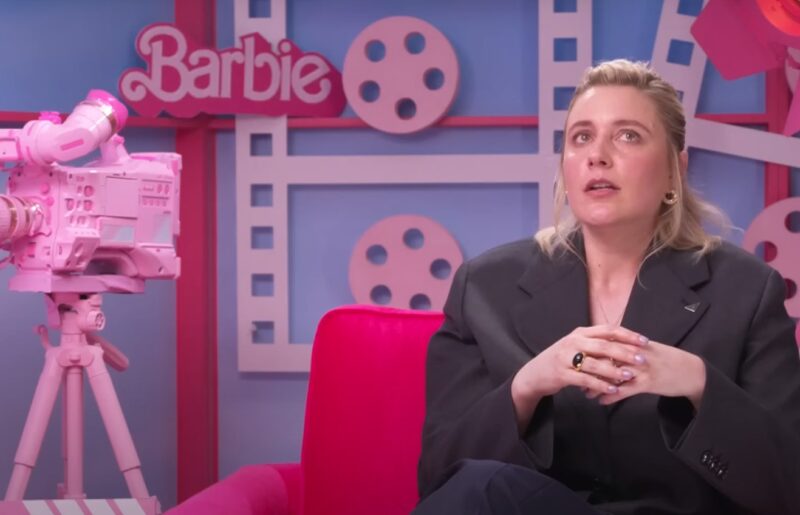 While the film's director, Greta Gerwig, hasn't confirmed or denied her interest in a sequel, Mattel Films' CEO Ynon Kreiz seems more optimistic. He believes the Barbie brand has many different iterations and a very rich universe, offering a wealth of opportunities for future films.
Who Will Return for Barbie 2?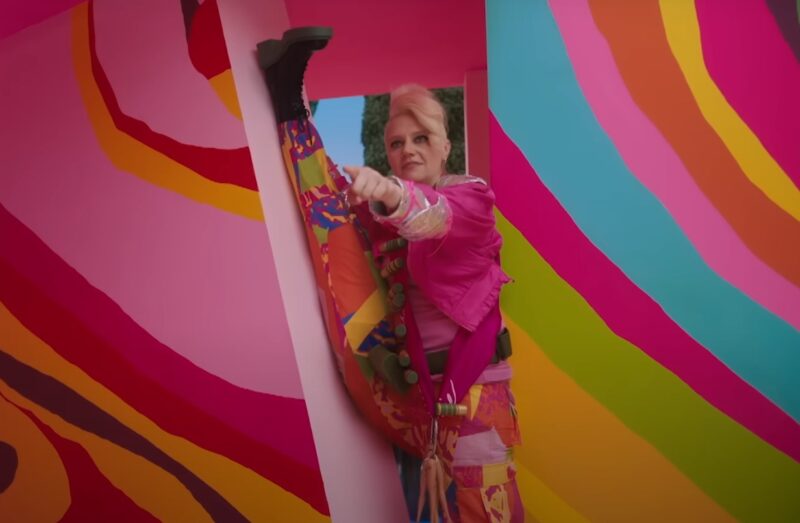 While a Barbie sequel is yet to be officially confirmed, we can speculate on the potential return of familiar faces. Margot Robbie's 'Stereotypical Barbie', Kate McKinnon's 'Weird Barbie', and Ryan Gosling's scene-stealing Ken could all make a comeback. And who knows, we might even see new faces joining the Barbie universe.
The Release Date for Barbie 2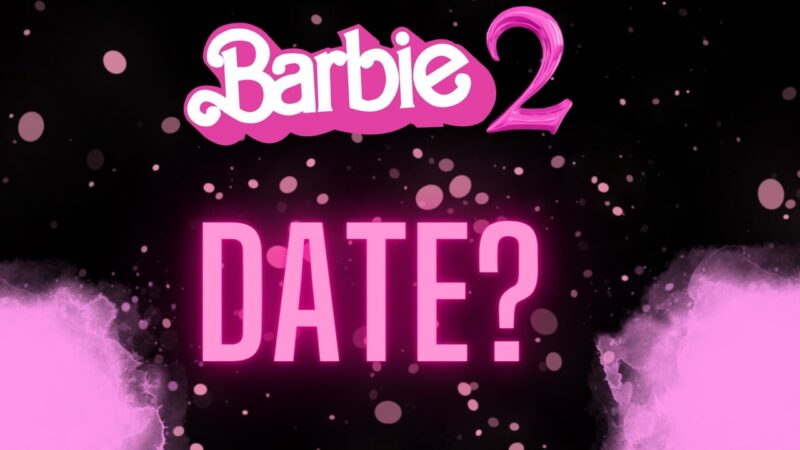 As of now, we don't have a confirmed release date for Barbie 2 as it's yet to be greenlit. But rest assured, we'll keep you updated as soon as we hear more. Until then, keep enjoying the Barbie craze