Hold on to your seats, folks, because the drama is about to get real! The reality TV show 'Basketball Wives' has been a rollercoaster ride of emotions, but nothing could have prepared us for the explosive confrontation between Jackie Christie and Evelyn Lozada in the reunion sneak peek.
The feud between these two fiery personalities has been brewing for a while, with the tension reaching a boiling point over a GoFundMe donation made by Evelyn to Jackie's daughter, Takari Lee. This act of kindness, however, was seen by Jackie as a ploy for Evelyn to make her name relevant again in the 'Basketball Wives' universe.
Jackie Christie and Evelyn Lozada have been beefing over Jackie's daughter, Takari Lee, during most of Basketball Wives this season, and they keep it going during the reunion.
In a new sneak peek, the two go head-to-head over Evelyn's GoFundMe donation that started the feud and whether or not Jackie is really a part of Takari's and grandson Jaxon's lives.
Host Marc Lamont Hill begins the discussion by asking how Jaxon has recovered since his burn incident, with Jackie sharing that he's doing great.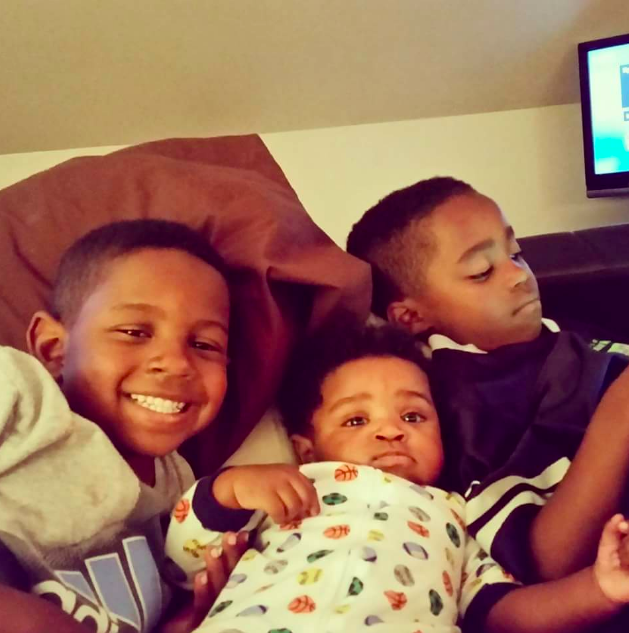 When asked when his next birthday is, the reality star admits she doesn't know, sending a whirlwind of scoffs and side-eyes the glamma's way.
Even Jennifer Williams whispers to co-star Hazel, "I know my dog's birthday."
Evelyn goes on to say, as she has all season, that she donated money to Takari and her son out of the kindness of her heart, while Jackie still believes she had an ulterior motive.
"People did reach out to me to say 'Evelyn's doing this because she wants to come back on Basketball Wives, you are the queen there, and she wants to make her name relevant.'"
Tami Roman, who formerly had issues with Evelyn, stood up for Jackie, saying the timing of her donation seemed shady since it appeared Takari had already reached her GoFundMe goal.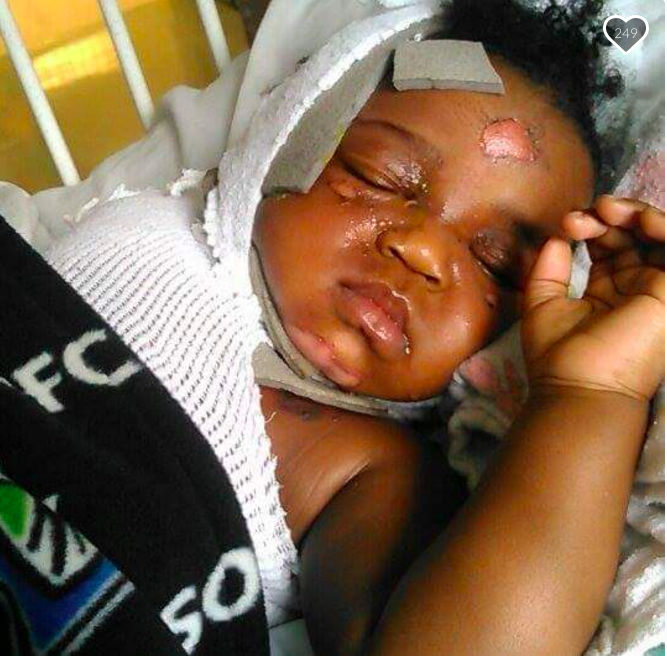 After Evelyn denies needing publicity from anyone, the two go back and forth over her true intentions resulting in a screaming match that ends in Jackie taking a low blow at Evelyn's cancelled reality show, Livin' Lozada.
Do you think Evelyn had good intentions? Sound off below.
The Basketball Wives Season 6 reunion airs Monday, August 14 at 9 p.m. ET on VH1.
The Bottom Line
Evelyn's decision to confront Jackie head-on promises to be a thrilling showdown. Jackie has clashed with almost everyone, but they usually back down because, let's face it, Jackie isn't exactly the most stable person.
But Evelyn seems determined to take her down, even joking about going on a book tour with Jackie's daughter, Ta'Kari, who is releasing a tell-all book about her life and growing up as Jackie's daughter.
The drama is turned all the way up, and 'Basketball Wives' is about to get real good. So, buckle up and get ready for a wild ride!
If you thought this was intense, you should see the emotional journey the couples went through in the latest season of 'Married at First Sight.' The highs and lows, the love and heartbreak, it's a rollercoaster ride of a different kind.