Alright, let's dive into the rollercoaster ride that was Season 5 of 'Married at First Sight'. This season was filled with hope, heartbreak, and a whole lot of drama. But the question on everyone's lips is – did any of the couples actually stay together?
The season started with three brave couples who decided to take the plunge and marry a stranger. These couples were Ashley Petta and Anthony D'Amico, Sheila Downs and Nate Duhon, and Danielle DeGroot and Cody Knapek. Each couple had their unique journey, filled with ups, downs, and everything in between.
Just over two weeks after Married at First Sight Season 5's final episode, one of the couples is already calling it quits.
Cody Knapek and Danielle DeGroot are the first pair to file for divorce, after initially choosing to stay together and "work" on their intimacy.
"After a year of marriage, and much thought and consideration, we are deeply saddened to announce that we've decided to go our separate ways," the reality stars tell People exclusively in a statement.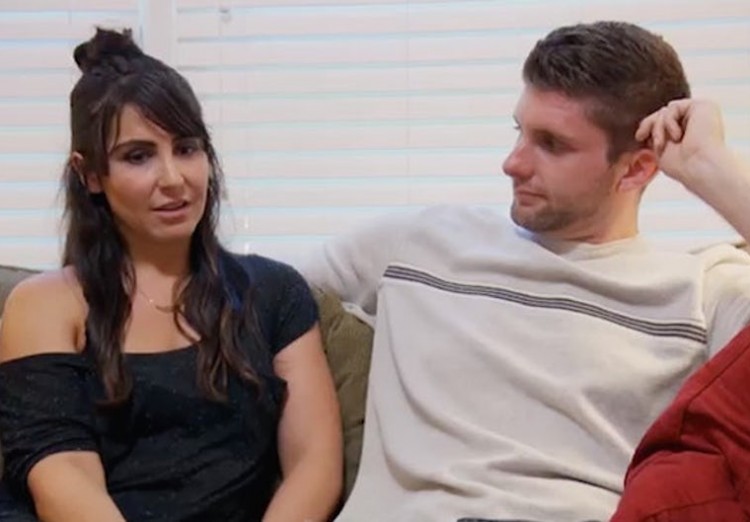 "We remain the closest of friends, and have enjoyed sharing our lives with our Married at First Sight family."
"We want to thank the experts for their guidance and love throughout all of this. This process has only strengthened our belief that true love does exist!" the statement concludes.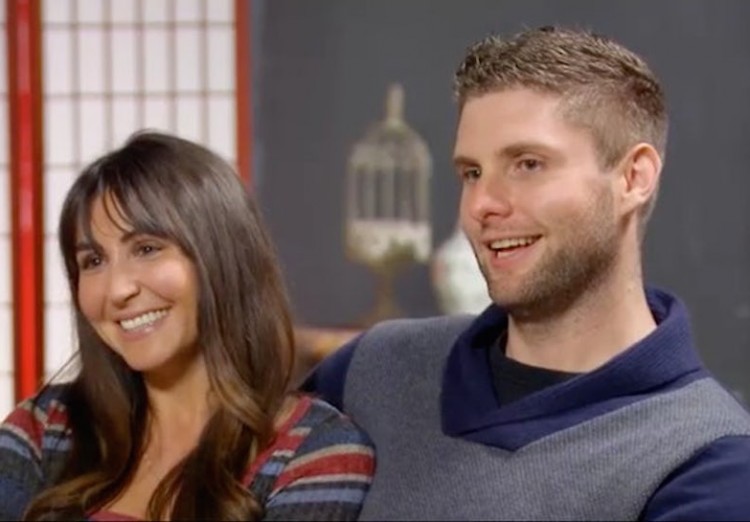 We're sorry to see these spouses reach the end of the road — we really hoped they'd work it out!
Click through for more on the Season 5 duos, including those who are still together.
When all three couples on Married at First Sight Season 5 chose to stay married at the end of the experiment, we were hopeful.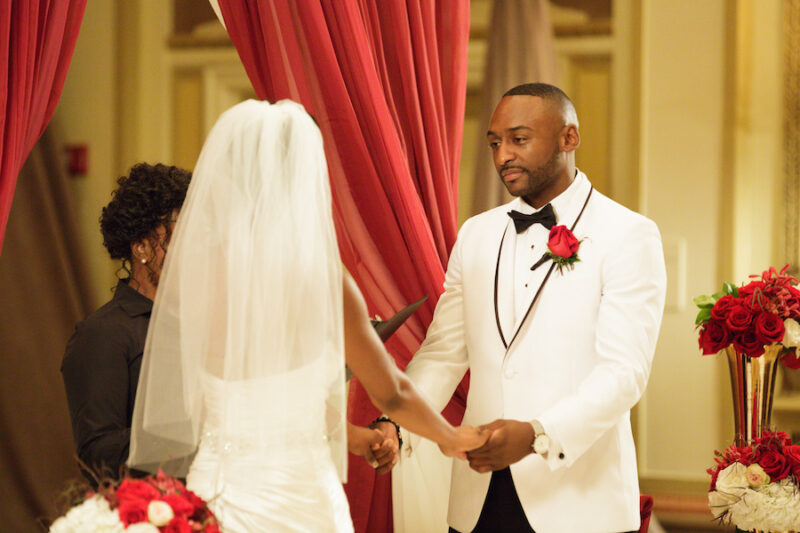 However, as history has shown, things can change quickly post-filming. Of all the previous seasons, only Jamie Otis and Doug Hehner and Cortney Hendrix and Jason Carrion have made it thus far.
So last night's (August 3) six-month check-in episode with the latest couples had a lot riding on it.
In Thursday's ep, the three sets of spouses sat down with the experts to recap all that had gone down in their relationships after the cameras stopped rolling.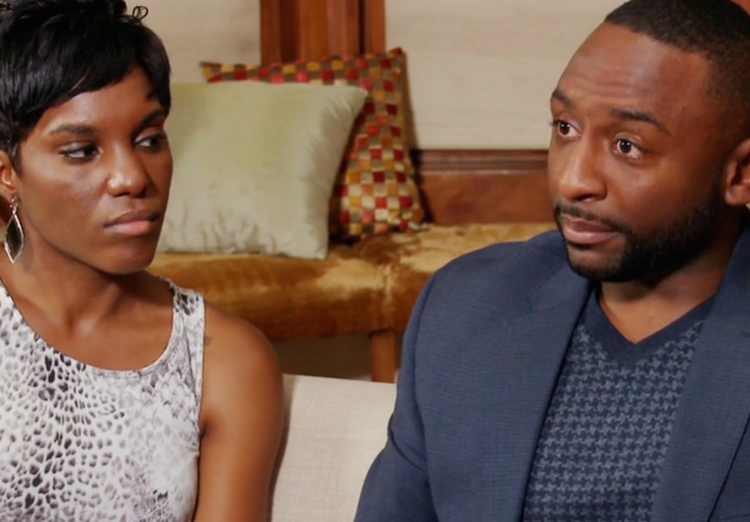 On a positive note, it seems like the couples had done some major work on their marriages since we last saw them, and they were happy to share those bright moments.
Then again, there were some more obstacles along the way. So were they all still together? Click through to find out!
Nate & Sheila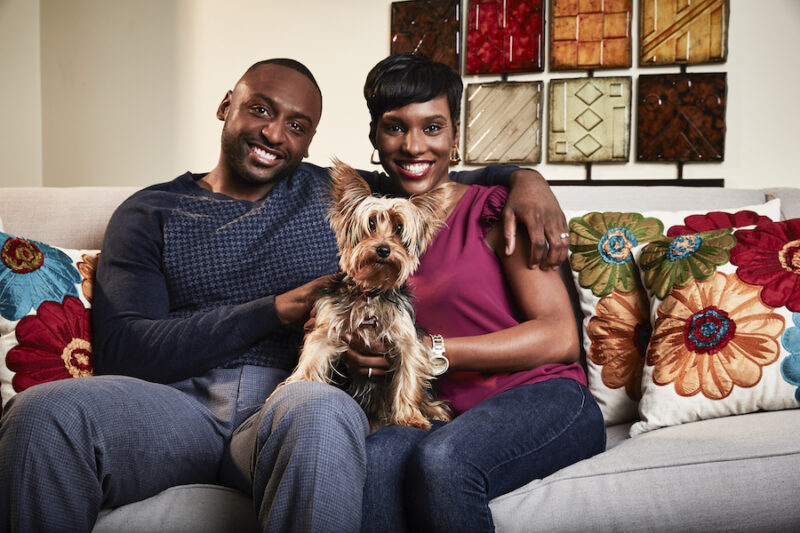 First up were Nate and Sheila, who we'd argue had the most ups and downs during their on-screen journey.
The good news? They revealed their off-camera time has been a major improvement on what we saw six months prior.
That's likely been helped by Nate's skeptical mother finally accepting his marriage to Sheila, which has strengthened the new bride's connection to her in-laws.
In fact, Sheila's since given up her dressing room at her house — where they now call home — so Nate's brother Tyrique could have his own room.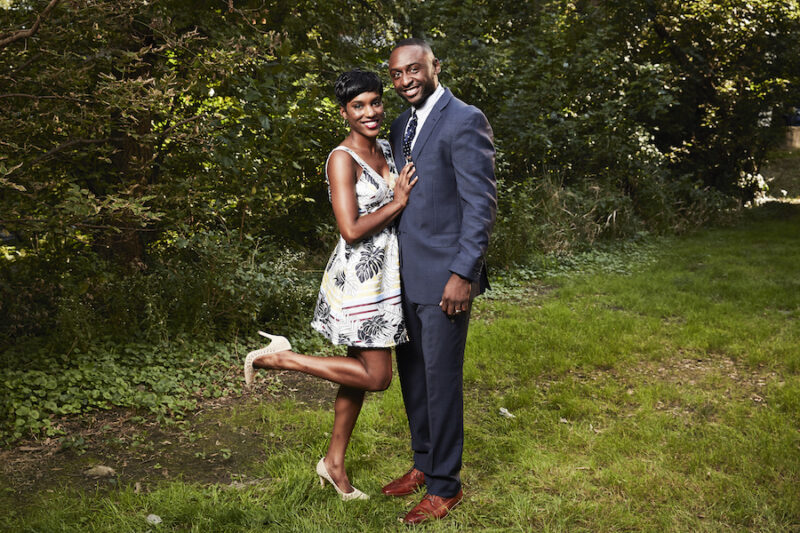 Not everything is always hunky dory, they admit. Nate calls marriage "work" — but it's work they're ready to do.
"We are still married," the 25-year-old shared happily.
Sheila added, "We want our marriage to win, even if our egos don't."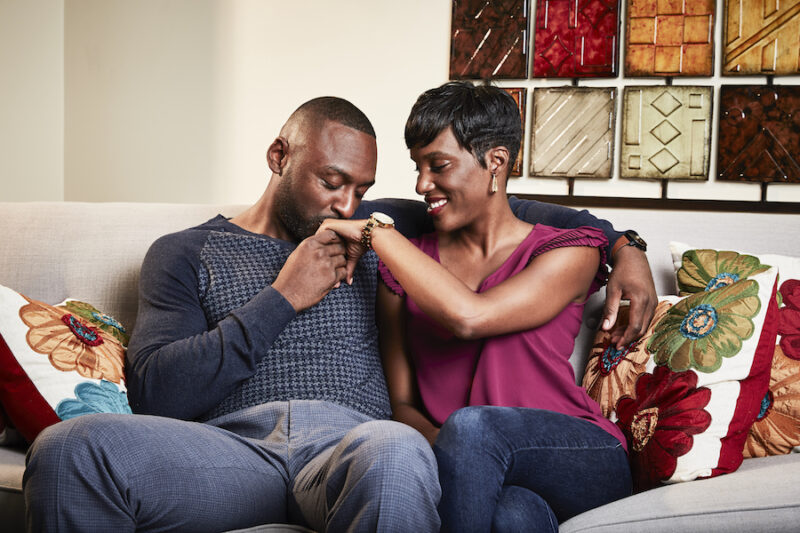 And yes, that does mean they've figured out how to argue without blowing things out of proportion. Congrats, guys!
[su_note note_color="#17AFC0″]Status: Still married and growing closer[/su_note]
Cody & Danielle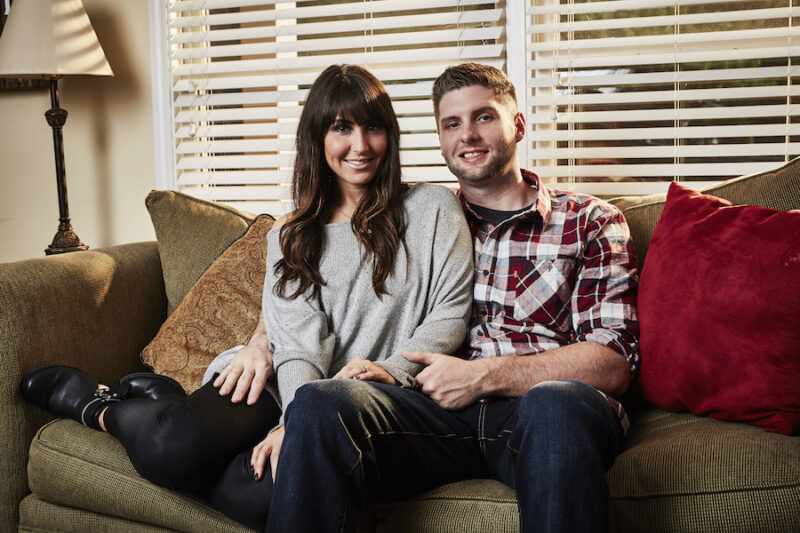 Still struggling a bit — at least on the intimacy front — are Cody and Danielle, who admit that half a year later, they still haven't consummated their marriage.
This news even shocked relationship expert Rachel DeAlto, who encouraged Danielle to be more physically affectionate with her husband.
That being said, she is "working" on being more sexually attracted to Cody, which surprisingly didn't seem to bother him at all.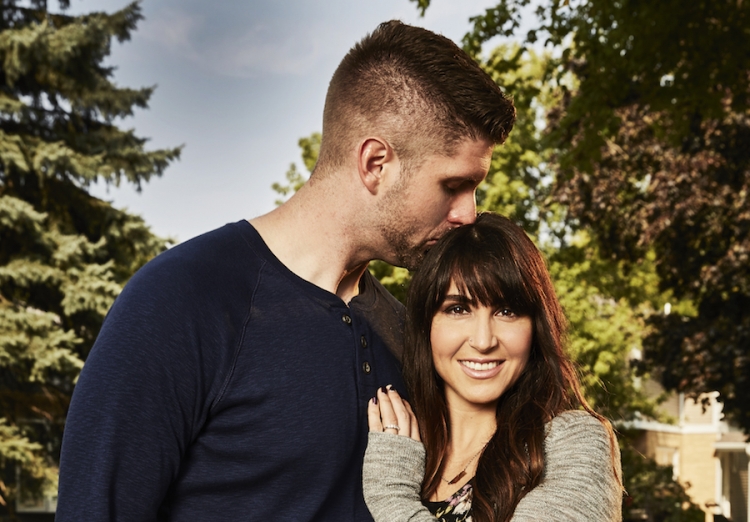 He didn't appear too stressed about them eventually having sex, instead focusing on Pastor Calvin Roberson's suggestion to define what "commitment" meant to them.
[su_note note_color="#17AFC0″]Status: Still married — and working on intimacy[/su_note]
Ashley & Anthony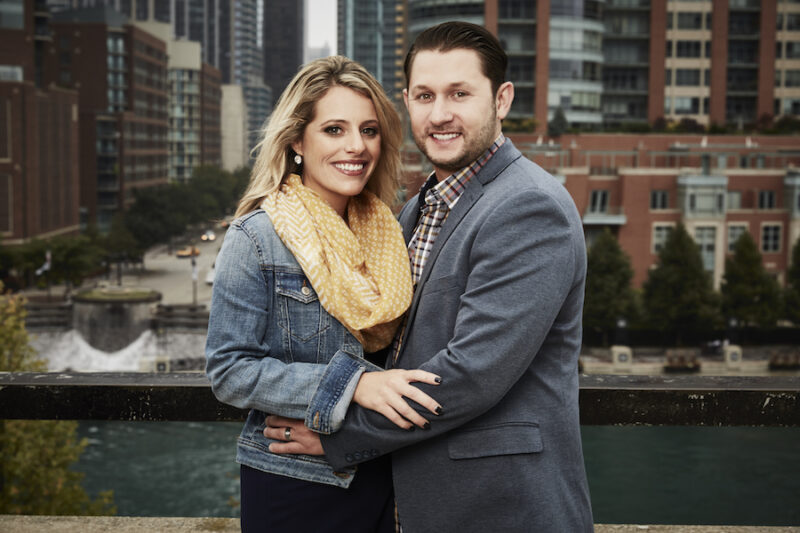 Of the three pairs, Ashley and Anthony seemed the most well-matched and the least conflicted during the season.
That's remained mostly consistent, though in their catch-up, Ashley still bemoaned Anthony's procrastination. In turn, he expressed his frustration with her high-stress work environment.
As you might guess, these two are definitely still married and Ash gushes that they "balance each other out very well."
Interestingly, their journey of love and compromise is reminiscent of the emotional rollercoaster experienced by the cast of Bachelor in Paradise Season 4, another reality show that tests the boundaries of love and commitment.
So, what about babies? After all, the topic of having kids was a big one for this couple.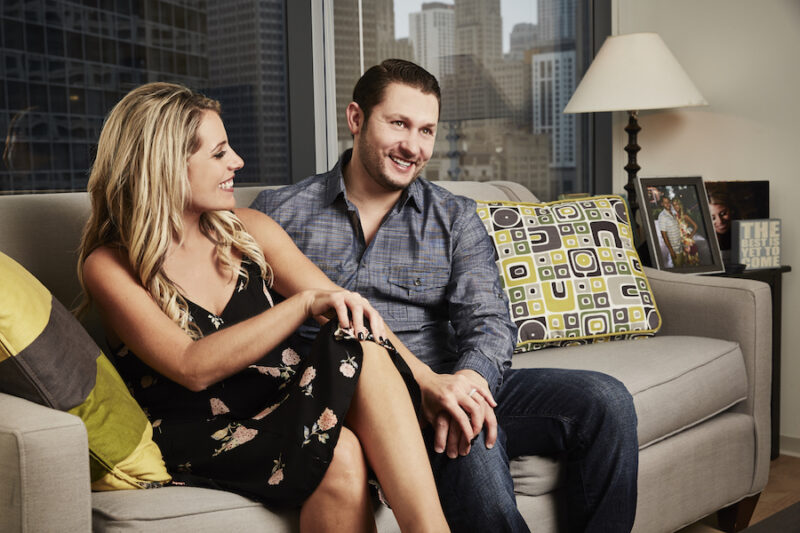 Ashley shared, "It's in the future. It's going to happen, but not yet."
[su_note note_color="#17AFC0″]Status: Still married with a baby in the future![/su_note]
Conclusion
'Married at First Sight' is a unique exploration of love and commitment, pushing the boundaries of traditional dating shows. It's a social experiment that tests the age-old question – can love truly be blind? The show takes the concept of arranged marriages and gives it a modern twist, marrying off complete strangers who have been matched by relationship experts.
The weddings are the heart of the show, filled with anticipation, excitement, and sometimes, a dash of awkwardness. These weddings are not just a union of two individuals, but a fusion of two completely different worlds.
As the couples exchange vows, viewers are left on the edge of their seats, wondering if these pairs will find their happily ever after or part ways after the experiment ends. The show serves as a reminder that love is unpredictable, and sometimes, the most unconventional paths can lead to the most profound love stories.
In conclusion, Season 5 of 'Married at First Sight' was a whirlwind of emotions. It showed us that love can be found in the most unexpected places, but it also reminded us that not all relationships are meant to last.
Despite the heartbreaks, the season ended on a high note with Ashley and Anthony's growing family, proving that sometimes, taking a leap of faith can lead to a happily ever after.