In the days preceding her own demise, Sinead O'Connor shared heartfelt posts about the tragic loss of her son Shane.
The renowned singer took to her Twitter account to express her grief over her 17-year-old son's suicide, stating that she has been "adrift" since his premature departure. Shane passed away in January 2022 after being reported missing in Ireland.
"Since then, I've been living like a nocturnal phantom… He was my heart's delight, the beacon of my soul," O'Connor penned about Shane. "We were two halves of a single soul. He was the only one who ever loved me without any conditions. Without him, I am wandering in the bardo."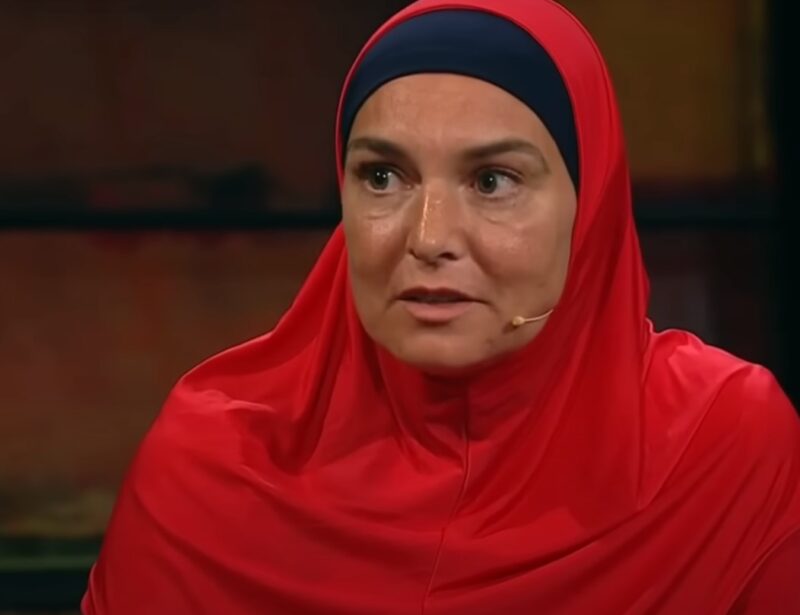 Following Shane's death, O'Connor issued a public statement, expressing, "My wonderful son, Nevi'im Nesta Ali Shane O'Connor, the very essence of my existence, chose to end his earthly journey today and is now with God. May he find peace and may his path not be followed by anyone else. My baby. I love you so much. May you find tranquility."
Shane was the third of O'Connor's four children. She co-parented him with Irish folk artist Donal Lunny. She is also the mother to son Jake, 36, daughter Roisin, 27, and Yeshua, 16.
On Wednesday, ET reported that the Irish-born singer, who rose to global fame in 1990 with her rendition of Prince's "Nothing Compares 2 U," passed away at 56.
The cause of death has not been disclosed yet, but her family confirmed the news in a statement to RTE.
"We are deeply saddened to announce the death of our beloved Sinéad," her family stated. "Her family and friends are heartbroken and have asked for privacy during this extremely difficult time."
Born in Glenageary, Ireland in 1966, O'Connor became one of Ireland's most celebrated musicians, joining the ranks of U2, Enya, and The Cranberries, all of whom gained global recognition in the '80s and '90s.
However, O'Connor's personal life was fraught with sorrow and battles with mental health issues. In addition to the loss of her son, Shane, the singer publicly contemplated suicide on several occasions in recent years, including an incident in 2016 when she disappeared in Chicago.
If you or someone you know is contemplating suicide, please reach out to the National Suicide Prevention Lifeline at 1-800-273-TALK (8255), text "STRENGTH" to the Crisis Text Line at 741-741 or visit suicidepreventionlifeline.org.