Warning — this post contains spoilers from Bachelor in Paradise Season 4. Proceed with caution!
Hold onto your roses, Bachelor Nation, because we're diving into the tumultuous waters of 'Bachelor in Paradise' Season 4. This season, the tropical paradise was rife with romance, drama, and unexpected twists, but one thing was conspicuously missing – engagements. Yes, you read that right. Despite initial reports of two engagements, the season ended with no one getting a ring. Let's unpack this surprising turn of events.
Sorry folks, wedding bells will not be ringing this season.
Despite initial reports claiming there will be two engagements on this season of the popular Bachelor spin-off, sources are now saying Bachelor in Paradise will end with nobody getting a ring.
The Unpredictable Journey
The season started with a bang, with Reality Steve, the spoiler king, releasing all the juicy details, and we have to say, it's quite interesting.
After taking a brief hiatus due to the whole Corinne–DeMario debacle, filming resumed just a few short weeks ago and most likely ended around July 4, judging by the contestants' social media presence.
We already shared who will be looking for love on Season 4, but Steve revealed the couples who make it to the end of the show in his episode-by-episode recap on Tuesday, July 11.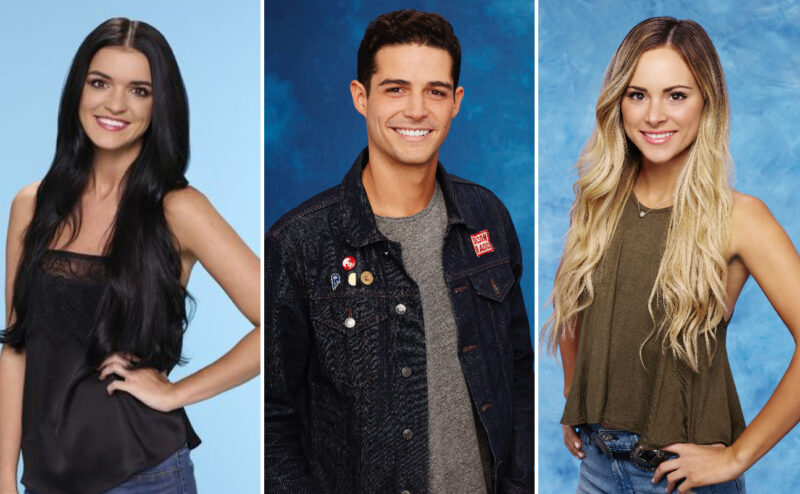 The solidified couples who make it to the last days of filming are Daniel Maguire and Lacey Mark, Derek Peth and Taylor Nolan, Robby Hayes and Amanda Stanton, Jasmine Good and Jonathan "Tickle Monster" Treece, Adam Gottschalk and Raven Gates, and Christen Whitney and Jack Stone.
The Final Decision
In a dramatic twist, Chris Harrison gave the remaining couples three options: go home together, go home separately, or agree to an overnight date together. Robby and Amanda, Jasmine and Jonathan, and Christen and Jack all chose to go home separately.
The three couples who agreed to an overnight date were Daniel and Lacey, Derek and Taylor, and Adam and Raven. However, the season reportedly ended following the overnight dates, leaving us without any engagements.
How anticlimactic, right?
The Aftermath
Though there's no engagement during the season, there is, however, a possibility for an engagement on the reunion show.
"It would not be surprising to see an engagement happen at that [the reunion], most likely Derek and Taylor," Steve shared in his blog.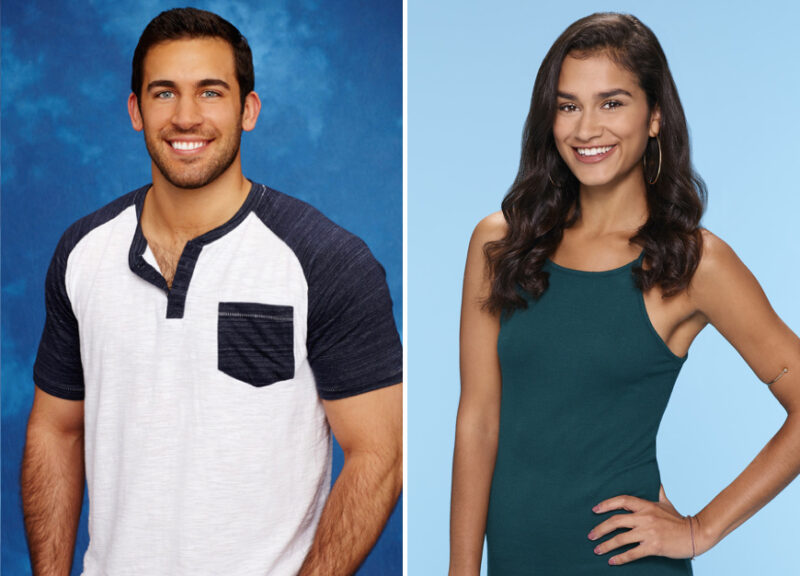 "They are the couple that spent the most time together apparently, and Derek is with her in Seattle as we speak (her birthday was yesterday)."
As for the other two couples, we have credible intel Daniel will be on an upcoming Patti Stanger dating show, so it's safe to say he won't be continuing his relationship.
Robby and Amanda are reportedly still together, but who knows how long that will last!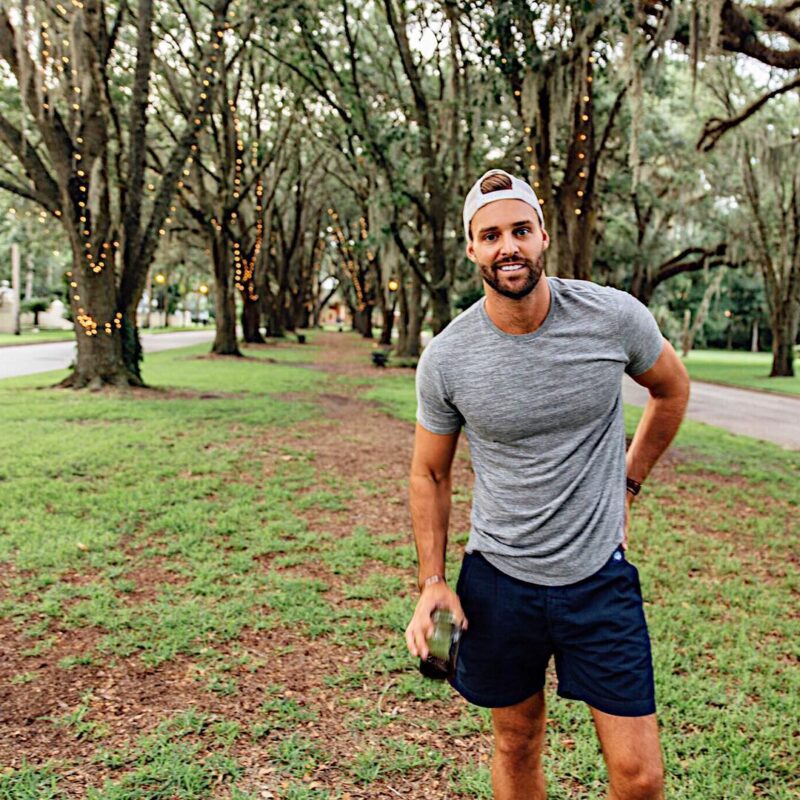 A Season Without Engagements
The lack of engagements in 'Bachelor in Paradise' Season 4 was a significant departure from the show's usual format. It's a testament to the unpredictable nature of love and relationships, even in a controlled environment like 'Bachelor in Paradise.'
The absence of engagements also allowed the show to focus more on the journey of love rather than the destination. It gave us a chance to see the contestants navigate their relationships without the pressure of a proposal looming over them.
Are you excited to watch this season? Let us know your thoughts below!
Bachelor in Paradise Season 4 will premiere this August on ABC.
Final Thoughts
'Bachelor in Paradise' Season 4 was a rollercoaster ride of emotions, filled with unexpected twists and turns. Despite the lack of engagements, the season was still packed with drama, romance, and memorable moments that kept us glued to our screens.
The absence of engagements might have been disappointing for some fans, but it also served as a reminder that love isn't always about grand gestures and diamond rings. Sometimes, it's about the journey, the shared experiences, and the connections formed along the way.
So, Bachelor Nation, as we bid adieu to Season 4, let's celebrate the love stories that unfolded, the friendships that were formed, and the unforgettable moments that made this season truly special. Here's to love, in all its unpredictable, messy, and beautiful glory!