Warning: The following contains spoilers for Rachel Lindsay's Bachelorette 2017 season. Proceed at your own risk!
Alright, let's dive into the juicy details of the much-anticipated 'Bachelor in Paradise' Season 4. Buckle up, because we're about to spill some tea!
Bachelor in Paradise Season 4 went back into production earlier this week, and the returning cast members seem to have picked up right where they left off.
Not letting the Corinne Olympios and DeMario Jackson scandal get in the way of their love journeys, these cast members are making friends and falling in love (or lust) all over the place.
How do we know? Thanks to some new spoiler-filled pics from the set!
New Rules, Same Vibes
We've been hearing a lot about the new rules producers have put in place after the initial complaint of "misconduct" — though an internal investigation ultimately found no wrongdoing.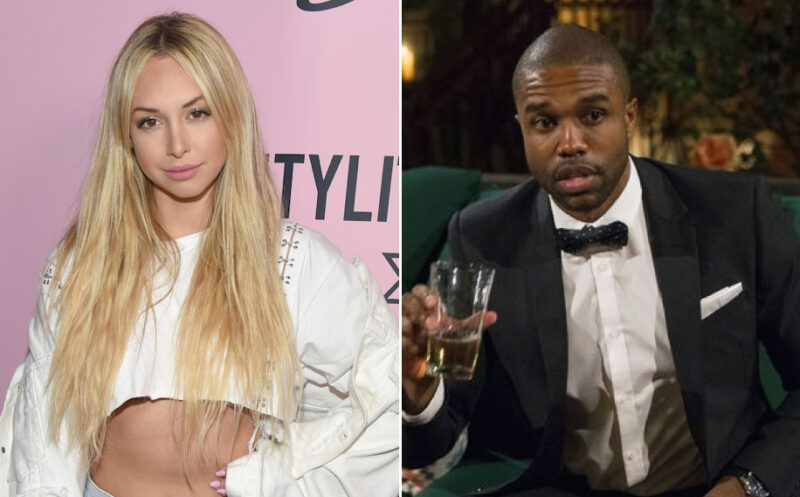 The producers have reportedly implemented new rules following the initial allegations of misconduct. The cast is now required to get permission from producers to enter the infamous "Boom Boom Room" to hook up. Additionally, they're limited to no more than two drinks per hour to prevent any potential "blackouts". But don't worry, these restrictions haven't dampened the spirits of our lovebirds.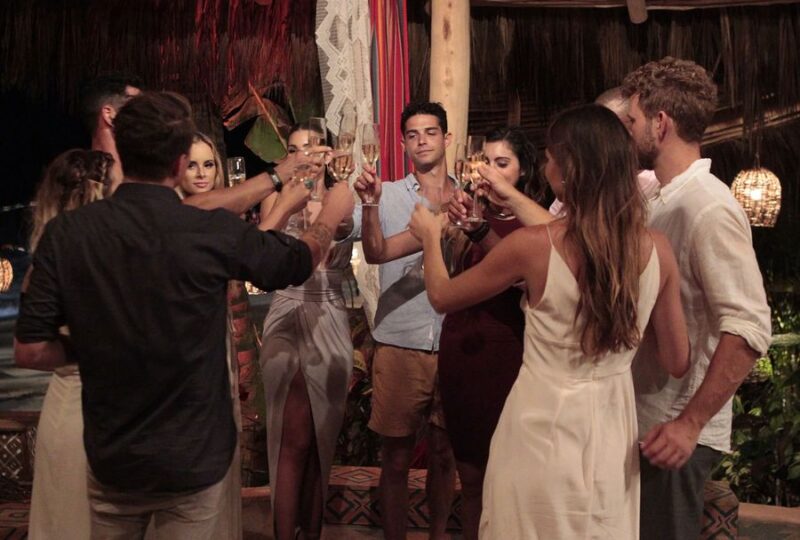 But from these paparazzi pics from Tuesday, it's clear these restrictions haven't killed the vibe, as many can be seen snuggling up together — most with drinks in their hands.
So let's get to who these lovebirds might be, shall we?
Love is in the Air
First up, we have Taylor Nolan (Bachelor 2017) and Derek Peth (Bachelorette 2016) wrapped up in each other's arms on a daybed.
Guess the romance between the therapist and the former commercial banker has blossomed further from filming the first time around!
In another distant shot, you can see them cuddling and laughing together on the same daybed.
They're hardly the only ones. We've also got Jasmine Goode getting close with a male co-star who appears to be Rachel's Bachelorette final 6-er, Matt Munson — spoiler alert!
They're also seen together in a beach shot that also has Robby Hayes, Vinny Ventiera, and someone else (face unseen) chatting in the water.
Date Night
Thanks to fans, we also have video and photo footage from a date between Raven Gates and another one of Rachel's contestants.
View this post on Instagram
The man who introduced us to creepy "AJ" the doll (who we hear shows up on this date) seems to be hitting it off nicely with Nick's runner-up.
Jacuzzi Time
Then again, he's going to have a lot of competition it seems. Pics snapped of a large group in the jacuzzi show her at the center, surrounded by guys like Jack Stone, Nick Benvenutti, Diggy Moreland, and more.
Potential Pairings
Dean Unglert and Russian beauty Kristina Schulman, who are rumored to be another Paradise 4 pairing for the books.
Here, they're just chatting though, much like Ben Zorn and Nick Benvenutti who are bro-ing out (and showing off their impressive physiques)
Finally, there's a glimpse at Iggy Rodriguez and Lacey Mark looking flirty, but we now know, he (along with three others!) was eliminated not long after.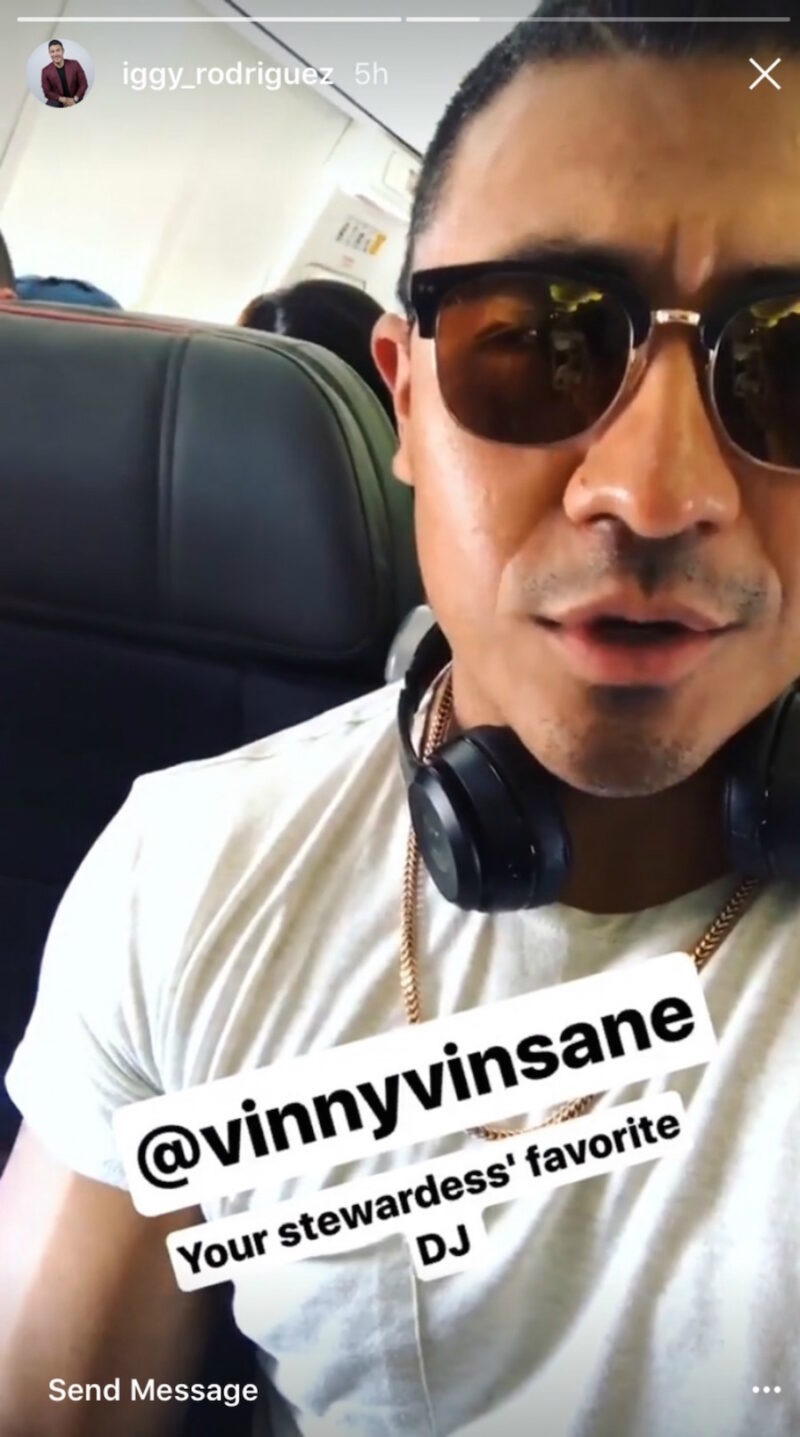 So much happening, so little time. Click over here for more of the pics!
Bachelor in Paradise Season 4 returns in late summer 2017.
Conclusion
So much is happening in so little time. 'Bachelor in Paradise' Season 4 is shaping up to be a rollercoaster of emotions, romance, and drama. We can't wait to see how these relationships unfold and who ends up finding their happily ever after. Stay tuned for more updates and don't forget to catch 'Bachelor in Paradise' Season 4 when it returns in late summer 2017.
And there you have it, folks! A sneak peek into what's in store for us in 'Bachelor in Paradise' Season 4. It's going to be a wild ride, so grab your popcorn and get ready for some serious drama!