Are you interested in the juicy details of the Bachelor in Paradise Season 3 cast. We've got a mix of familiar faces, unexpected returns, and some fresh blood ready to stir up the drama in Mexico. So, grab your margarita and let's get started!
We're only ankle deep in JoJo Fletcher's Bachelorette 2016 season, but it's never too early to start thinking about our favorite summer guilty pleasure: Bachelor in Paradise!
EXCLUSIVE: Tenley Molzahn Ships JJ Lane & Amanda Stanton!
The boozy, hookup-filled spin-off doesn't return to our TV screens for a third season until August, but going by past filming schedules, the cast will be locked and loaded come May.
In other words, Chris Harrison and the rest of the producers are already hard at work recruiting their faves to head down to Mexico. And just like last year, we're going to have a large contingency of Ben Higgins's cast-offs in this group ("10 or 15," according to Host Harrison!).
Putting aside the guys we haven't met in JoJo's batch, we've rounded up all of the past alums looking for a second shot at TV love — including those who are definite, those we'd be surprised to miss, and the faves we hope surprise us.
NEWS: Tenley's Moved On From Ben and Has a New BF!
Read on below!
Season 3 Cast
Lace Morris (Bachelor Season 20)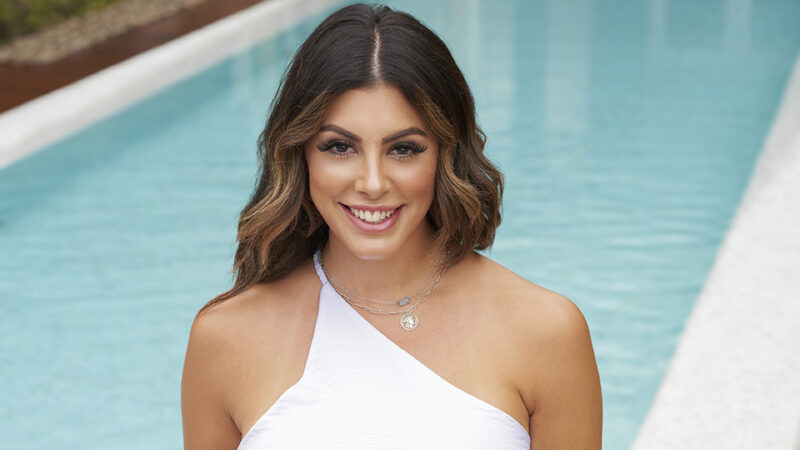 The eye-contact-obsessed gal is the only one confirmed for Season 3 so far, but she's bound to bring enough drama for everyone. With her fiery personality, she's bound to keep things interesting.
Haley and Emily Ferguson (Bachelor Season 20)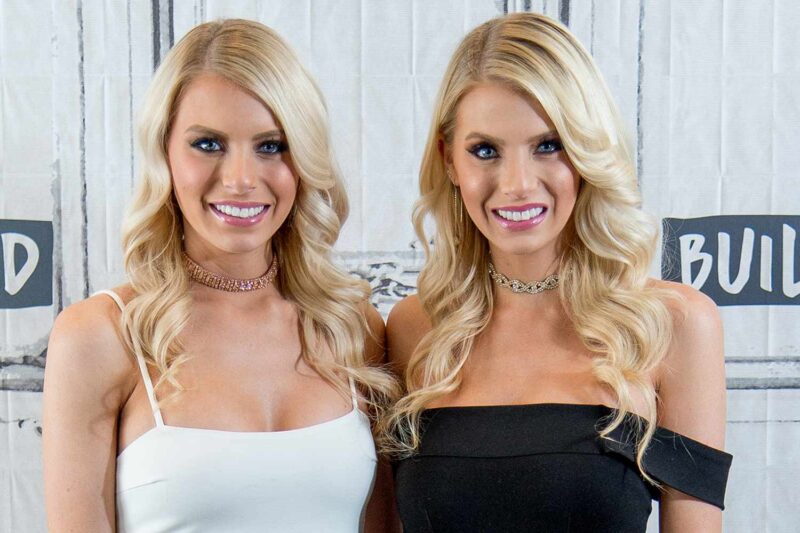 Next, we have the dynamic duo, Haley and Emily Ferguson. It's like these Las Vegas cocktail waitress sisters were born to be on BiP. And yes, they do come as a package deal.
Jubilee Sharpe (Bachelor Season 20)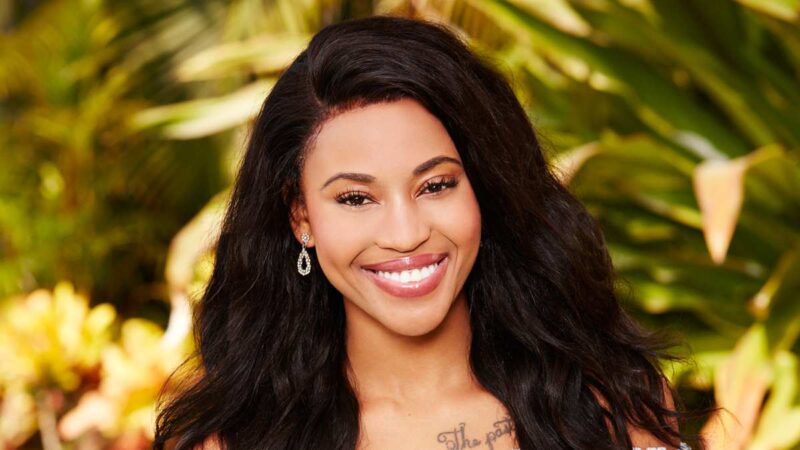 Chris Harrison said he'd like to see the army vet find love in Paradise. If her promotion to sergeant doesn't interfere, it would be great for fans who'd hoped to see her as Bachelorette.
Caila Quinn (Bachelor Season 20)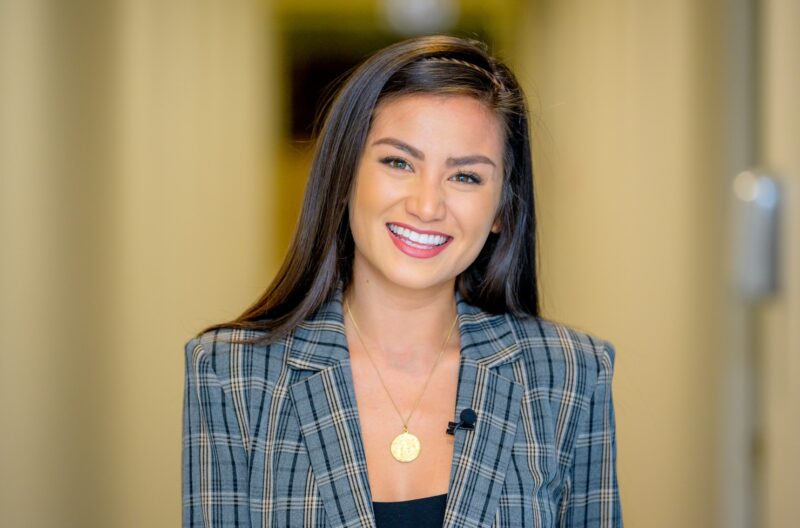 Speaking of Bachelorette upsets, Caila, a fan favorite who deserves a shot at Love in Paradise, deserves at least a BiP bid for getting the rug pulled out from under her. She's even hinted at being at a "crossroads of opportunity."
Leah Block (Bachelor Season 20)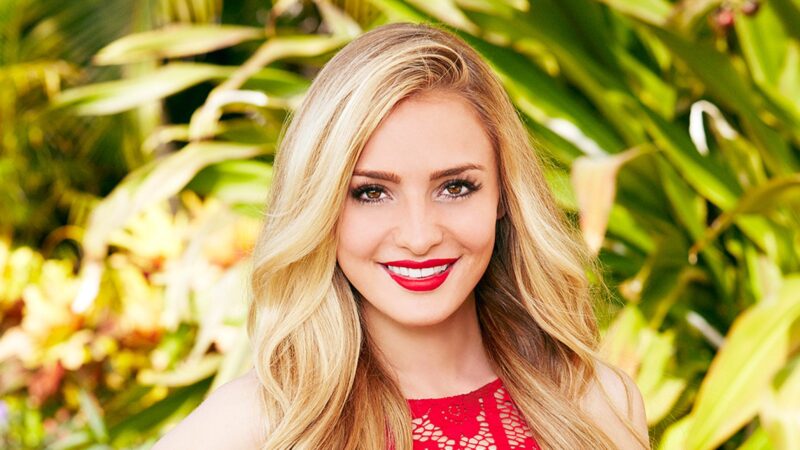 Every season needs a redeemed former "villain" (a la JJ Lane in Season 2). Seeing as Leah has yet to fix her reputation after throwing Lauren Bushnell under the bus, this is her chance.
Olivia Caridi (Bachelor Season 20)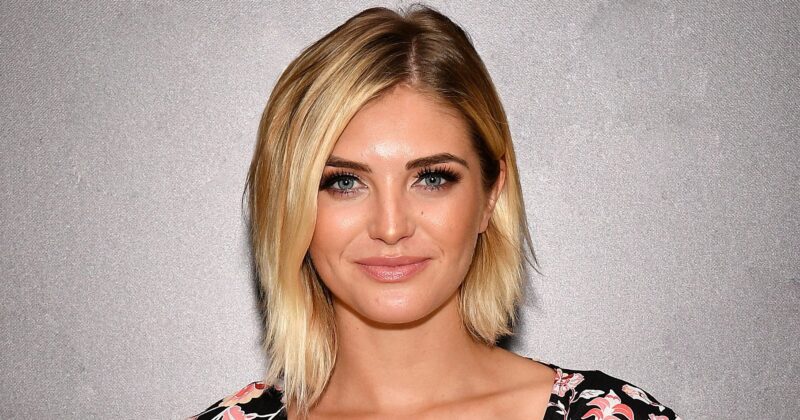 Olivia Caridi, also from Bachelor Season 20, could be another perfect candidate. If Leah Block doesn't get the job, Olivia would be the perfect image makeover this year. Plus, girlfriend's career as a broadcast journalist could use the positive boost.
Amanda Stanton (Bachelor Season 19)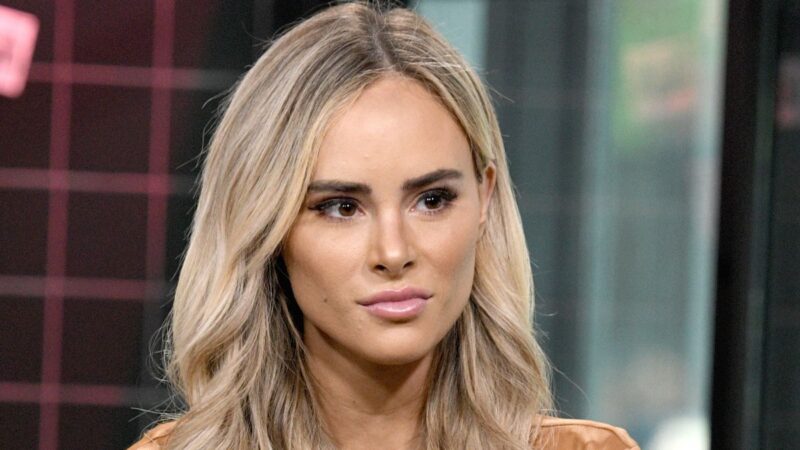 A BiP stint would require Amanda to leave her adorable kids at home again, but this time for just six weeks. Also, both JJ Lane and Chris Harrison are really hoping for this one!
Carly Waddell (Bachelor Season 19)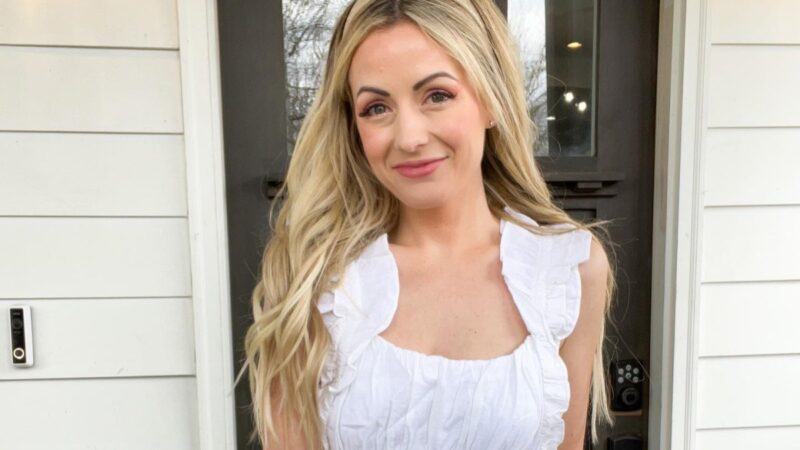 Carly's breakup with Kirk DeWindt in the Season 2 finale broke our hearts, and she deserves a second shot. Plus, after a recent split from her musician boyfriend, she's back on the market!
Ashley Iaconetti (Bachelor Season 19)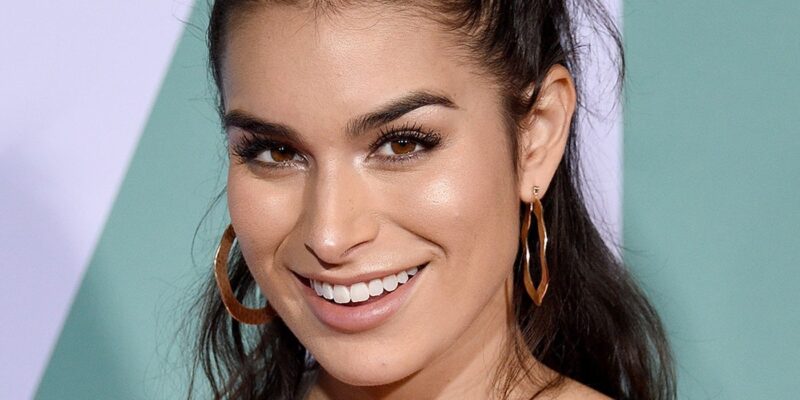 What would Paradise be without our Princess Jasmine/KardAshley? The Janner wedding ended with her crying over Jared, so it's clear there's some unfinished business there!
Jared Haibon (Bachelorette Season 11)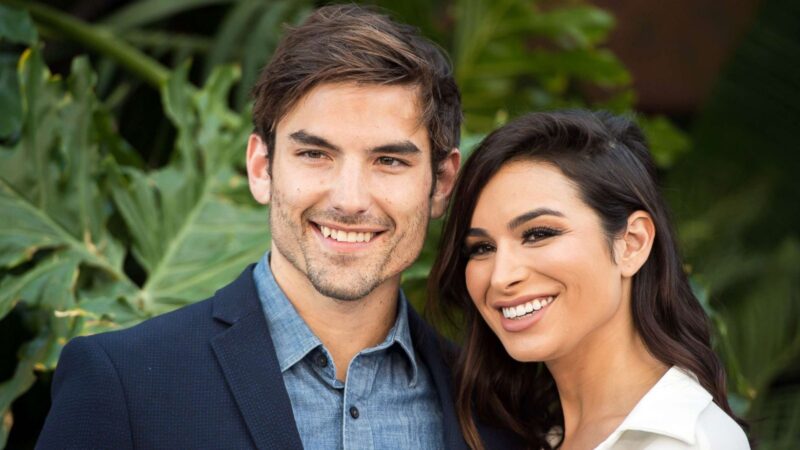 We'll need Jared to complete our Ashley I. story, of course. Throw in a few other attractive ladies lusting after the Ashton Kutcher lookalike, and we've got drama!
Ben Zorn (Bachelorette Season 11)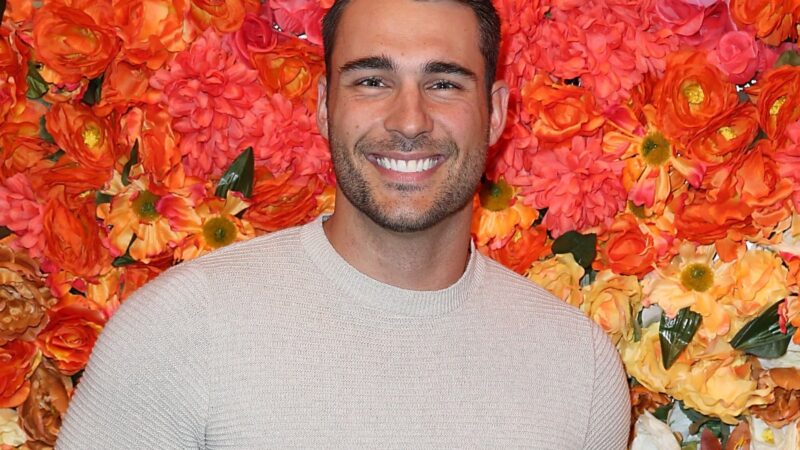 It's fair to say most were disappointed when Ben Z. wasn't part of the Season 2 cast last summer (just think of the shirtless opportunities!). This must be remedied STAT.
JJ Lane (Bachelorette Season 11)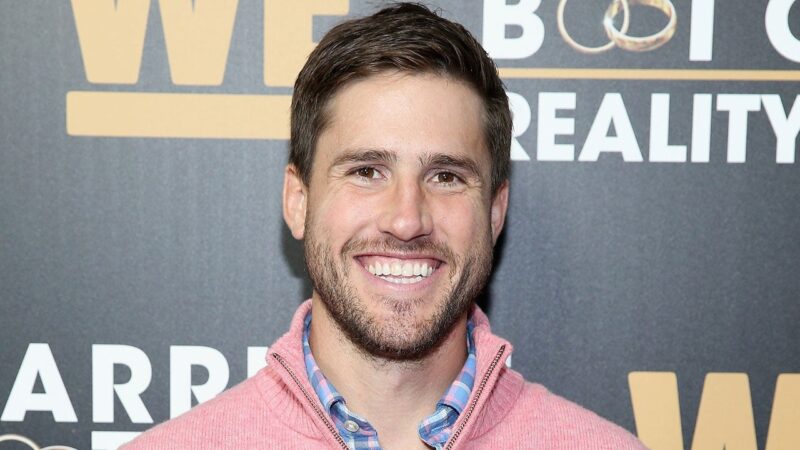 Former "villain who's gotta vill" JJ says he's only returning to Paradise if his fellow single parent Amanda Stanton is there. In other words, this is totally happening, guys.
Chris Soules (Bachelorette Season 10)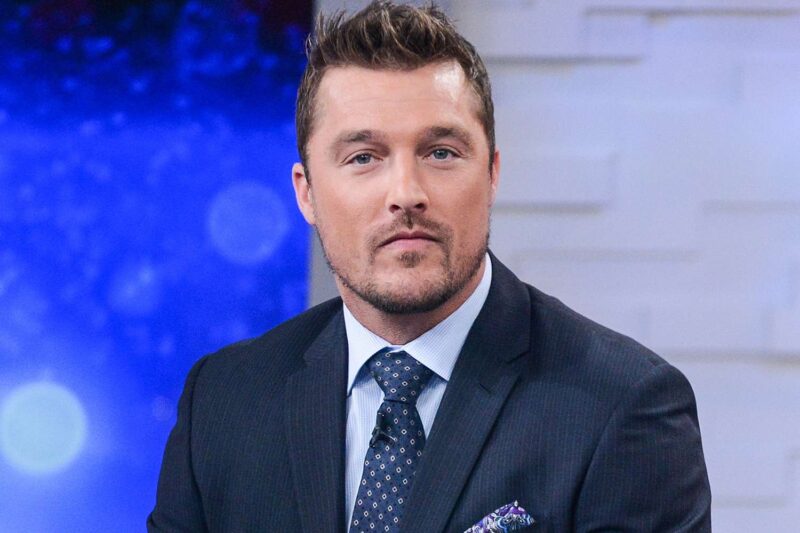 There's been a lot of online buzz about Prince Farming making his return to the franchise — mostly because of his many appearances at Bachelor Nation functions. We're having a hard time picturing this, but then again, he did hook up with Ashley I.'s sister at the Janner wedding!
Becca Tilley (Bachelor Season 19, Bachelor Season 20)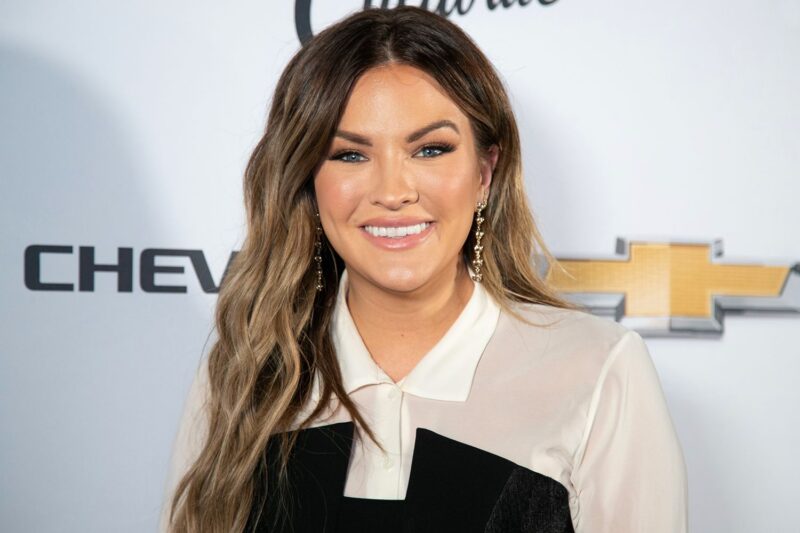 No former contestant (and not lead) has more of a fan following than Becca. After two failed attempts to find love — with Chris Soules and Ben Higgins — this would be a tough pull, but Mike Fleiss did promise us we'd see her on reality TV again!
Courtney Robertson (Bachelor Season 16)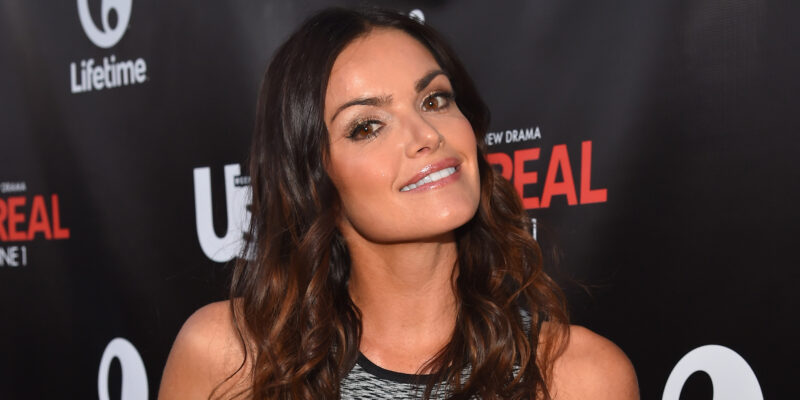 Courtney did a great job of tying the bow on her Bachelor life with best-selling tell-all, I Didn't Come Here to Make Friends. But she's still tight with the alumni club and has been in the press again recently, so there's a chance!
Jef Holm (Bachelorette Season 8)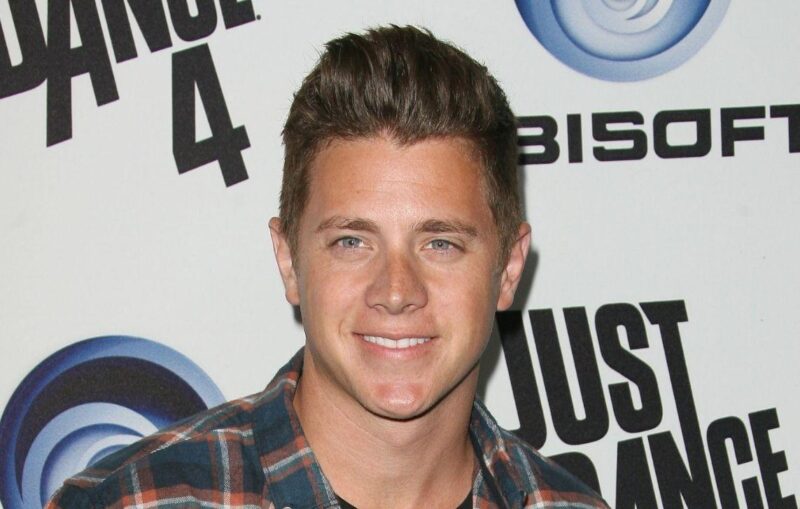 Another one we'd never have thought of a few years back is Jef, whose remained mostly out of the public eye since splitting from Emily Maynard in 2012. That is, until he re-emerged on the scene, hanging out with Amanda Stanton in L.A.. Just think of the Jef-Amanda-JJ love triangle!
Brooks Forester (Bachelorette Season 9)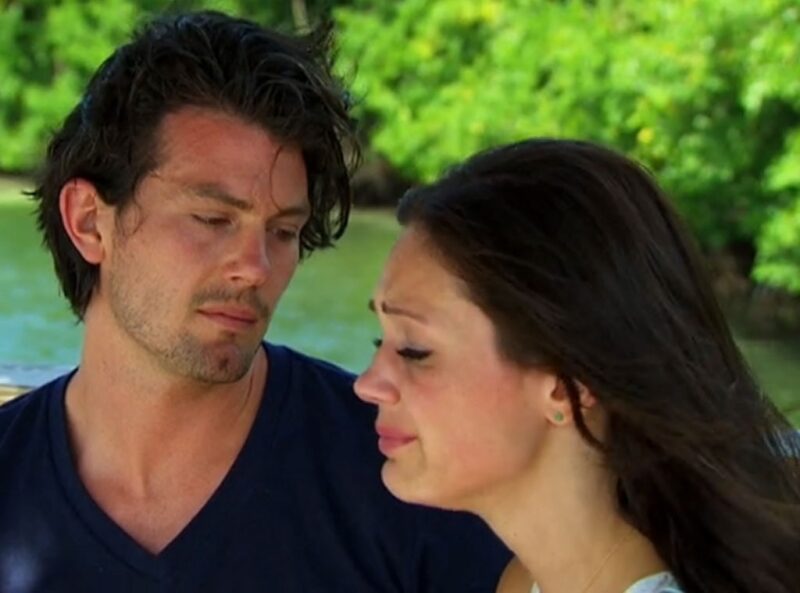 Brooks had a quick stint on Season 1 of BiP, but he came into the game a little too late. Why not give the hunk a second chance — especially since he was so actively tweeting the recent Bachelor season!
Final Words
So, there you have it! This is everything we know so far about the Bachelor in Paradise Season 3 cast. It's shaping up to be a season full of drama, romance, and unexpected twists. We can't wait to see how it all unfolds!