In a grand gesture of appreciation, pop icon Taylor Swift has given a substantial bonus to the truck drivers who have been instrumental in the success of her Eras Tour. As the US leg of her tour came to a close, Swift decided to express her gratitude in a big way.
The "Style" singer left the trucking staff of her tour astounded by presenting each driver with a check for $100,000. The news was confirmed by Michael Scherkenbach, the founder and CEO of Shomotion, a Denver-based trucking company that is one of two transportation firms employed by the tour.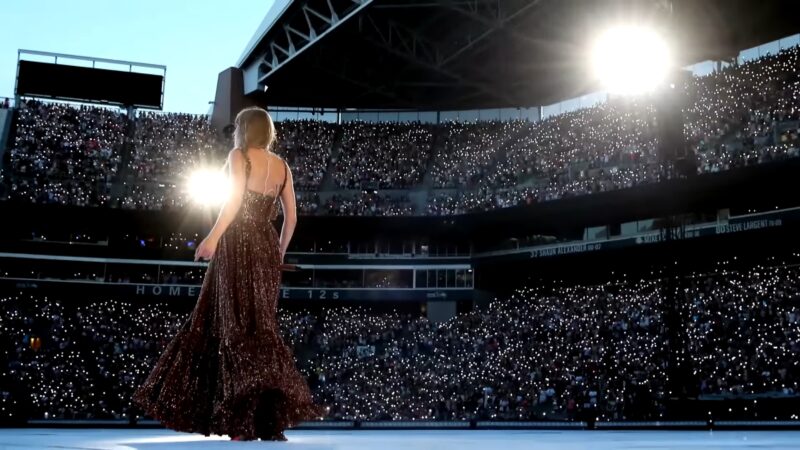 Shomotion is responsible for transporting the stage and structure, essentially the backbone of the concert venue. Although Scherkenbach did not reveal the exact number of his staff who received the generous bonus, he confirmed that nearly 50 members from the combined trucking crews were the recipients.
The bonus amount, according to Scherkenbach, significantly surpasses the usual bonus range of $5,000 to $10,000. He described it as a "life-changing" sum, especially considering the challenging lifestyle of the truck drivers who often have to leave their families for weeks at a time.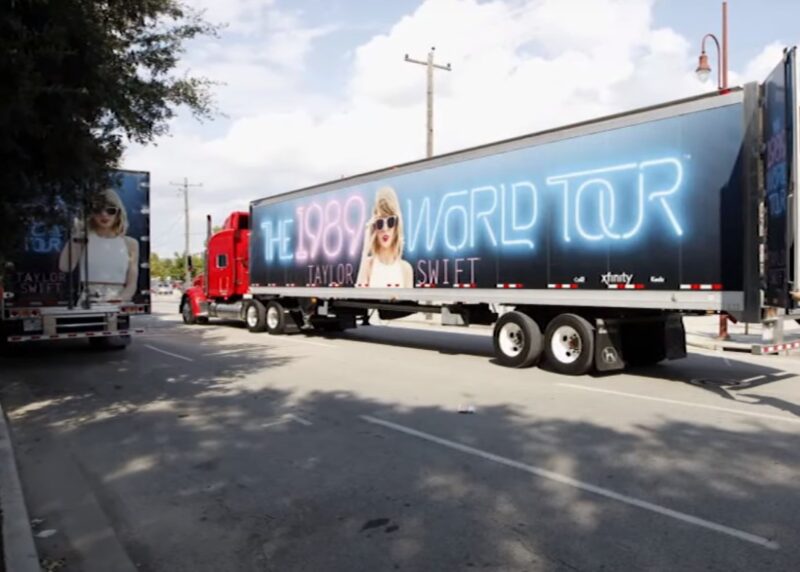 The surprise announcement was made during what the drivers believed to be a routine production meeting. Swift's father, Scott Swift, unexpectedly led the meeting and revealed that after discussions with Taylor, they decided to give everyone a bonus. Taylor added a personal touch by writing a handwritten note to each driver and sealing the envelope with her monogram.
The bonuses were not limited to the trucking staff. Scherkenbach revealed that other crew members, including those in catering, video, audio, and lighting, also received bonuses, marking a truly memorable end to the US leg of Swift's Eras Tour.