Hold on to your hats, folks, because the Ariana Grande drama just keeps on coming! After her shocking split from husband Dalton Gomez, all eyes turned to her sizzling romance with none other than her 'Wicked' costar, the oh-so-charming Ethan Slater. But here's the twist, folks—Ethan is still a married man! Cue gasps and intrigue!
Who Is Ethan Slater's Estranged Wife Lilly Jay?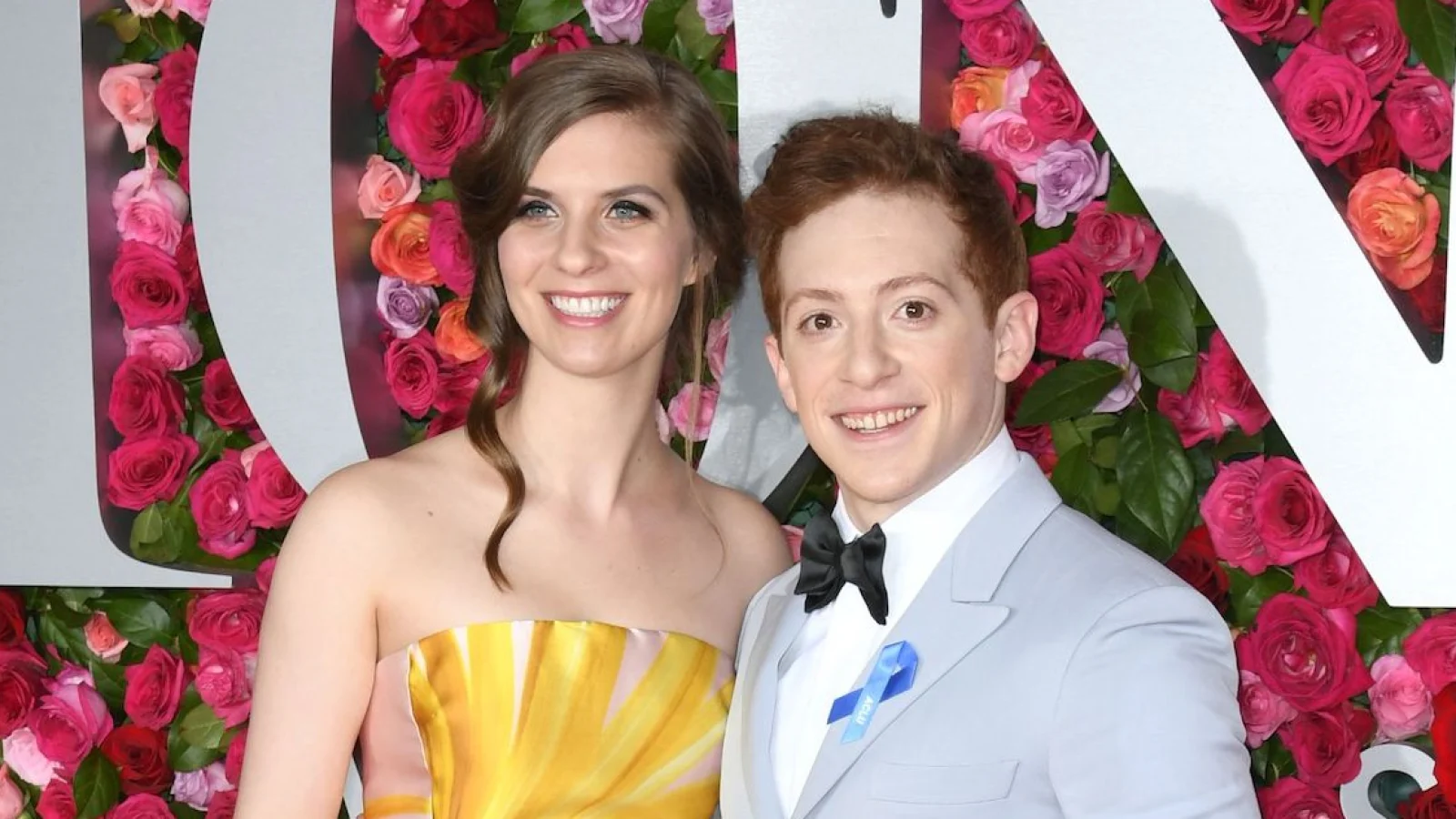 Meet the woman in the middle of this whirlwind love triangle—Ethan Slater's estranged wife, the enigmatic Lilly Jay. Picture this: they were high school sweethearts, a love story that began in 2012 and culminated in a dreamy wedding in 2018. Oh, young love!
But who is Lilly Jay beyond being the missing puzzle piece in this celebrity love affair? Well, brace yourselves, because Lilly is no ordinary lady. While working as a lab assistant in the science world since 2017, she has been slaying it with her intellect and ambition. Remember December 2020? That's when Ethan couldn't hold back his pride and shared a heartfelt congratulatory message for his wife's groundbreaking dissertation. Talk about power couple goals!
But wait, there's more! Lilly has a passion for photography and, hold your breath, she's a fierce advocate against sexual assault. In 2014, she wowed audiences with a powerful speech at the White House, shedding light on the trauma survivors endure and proposing essential steps toward healing. Now that's a woman with a mission!
And here's the scoop—Lilly might not be all over social media, but you know there's always a way to find the hidden gems. Ethan used to shower his Instagram with tributes to his leading lady, but as the news of his steamy romance with Ariana Grande broke, he quickly went private. A celebrity love affair can't escape the public eye, after all!
Dalton, in January 2023, Ethan's timeline with Lilly's separation remains a mystery. Secrets, secrets, and more secrets
Ethan Slater makes Instagram private amid Ariana Grande romance https://t.co/2HFhCG0gtU pic.twitter.com/dUfqOYbYUK

— Page Six (@PageSix) July 20, 2023
Oh, and the plot thickens! In November 2022, Ethan penned a sweet love note to Lilly on Instagram, celebrating their blissful 10-year journey together. Little did we know, a storm was brewing just around the corner!
A Family Secret Unveiled: Does Ethan Slater Have Kids With Her?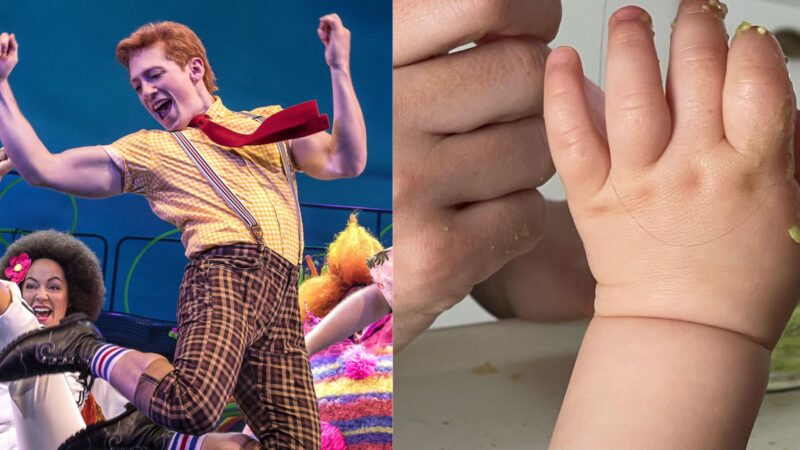 In a surprising twist, it turns out that Ethan Slater and his estranged wife, Lilly, share a beautiful family bond. The couple welcomed their first bundle of joy, a son, in August 2022, filling their lives with joy and love. And oh, the cuteness overload!
Ethan slater just announced he's going to be a dad
by u/comefromawayfan2022 in Broadway
In May 2023, Ethan couldn't resist expressing his heartfelt admiration for Lilly on Mother's Day, sharing a touching message on Instagram. The new mom received all the love and praise she deserved, and the world couldn't help but swoon over this heartwarming family affair.
Ariana Grande and Ethan Slater: A Love Story in the Making?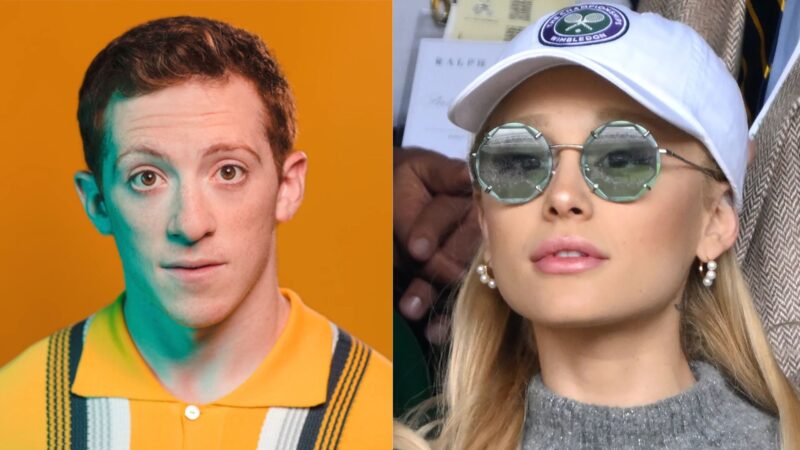 Hold your breath, because the rumors are rife about a blossoming romance between two Hollywood stars—Ariana Grande and Ethan Slater! On July 20, 2023, the online world exploded with reports of the pair stepping into a new chapter of their lives after parting ways with their respective spouses. Talk about a whirlwind of emotions! While Ariana reportedly bid farewell to her now-estranged husband,