In the dazzling world of celebrity romance, retired NFL star Tom Brady has been a fixture of intrigue ever since his split with supermodel wife Gisele Bündchen last year. Whispers of his alleged dalliances with a plethora of alluring women, from Kim Kardashian to Emily Ratajkowski, have captured the attention of eager tabloids and fans alike. However, it appears that a particular Russian beauty has emerged as a prominent figure in the quarterback's life.
Captured by paparazzi cameras, photos have surfaced of the 45-year-old Brady and the radiant Irina Shayk, 37, seemingly sharing a memorable night together in Los Angeles. As the images circulate across multiple outlets, curiosity and speculation mount regarding the nature of their newfound bond.
A Weekend Tryst: Delving into the Details
The images, reportedly spanning two days, depict Brady and Shayk spending time together in L.A. with an unmistakable air of intimacy. On Friday afternoon, the quarterback was seen picking up the Sports Illustrated Swimsuit cover model from the prestigious Hotel Bel-Air, eventually driving her to his Los Angeles abode.
The following morning, he graciously dropped her off at the hotel before once again returning to collect her on Saturday afternoon. As they journeyed back to his residence in his luxurious Rolls Royce, cameras captured a tender moment as Brady gently caressed Shayk's cheek during a stop at a red light.
PDA and Speculations: A Celeb Frenzy
The affectionate gestures between Brady and Shayk have caused a stir in the celebrity sphere, with media outlets such as Page Six and TMZ eagerly dissecting the duo's rendezvous. Their undeniable chemistry has sparked rumors and questions about the true nature of their connection, leaving fans and observers wondering whether a budding romance lies ahead.
A History of Intrigue: Tom Brady's Love Life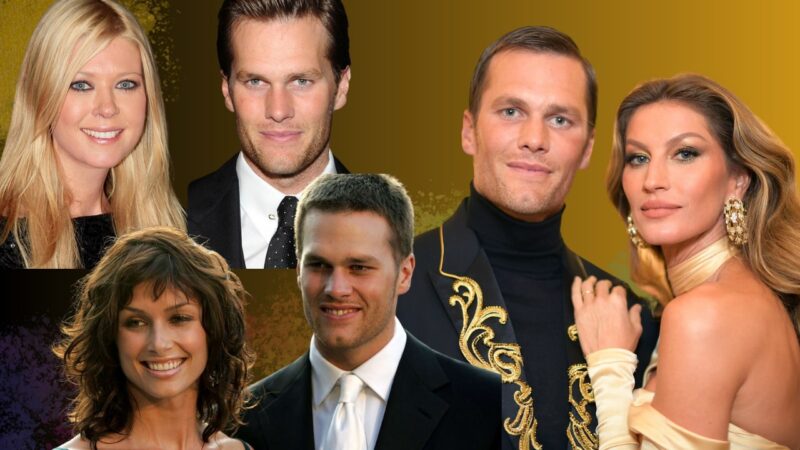 Since his divorce from Gisele Bündchen in October, Tom Brady has been the subject of much speculation when it comes to his romantic entanglements. Rumors of encounters with various women have surfaced, including a report about Shayk's alleged advances at a high-profile wedding. However, Shayk's representative was quick to dismiss such claims, asserting that their relationship remained strictly platonic.
Irina Shayk's Past Romances: A Tale of Glamour and A-List Affections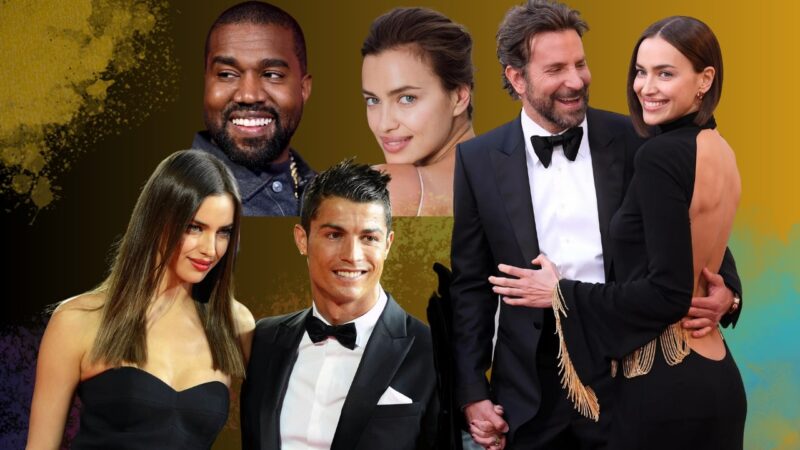 For Irina Shayk, the captivating model and actress, love has also been a fascinating journey. She shares a daughter with actor Bradley Cooper and has been linked to luminaries such as Kanye West and football sensation Cristiano Ronaldo. Amidst the glitz and glamour, Shayk has shown resilience in debunking rumors and maintaining strong friendships with her past flames.
As the captivating story of Tom Brady and Irina Shayk continues to unfold, fans and media will undoubtedly be on the edge of their seats, eager to learn more about this enigmatic duo's entwined destinies.