In a shocking turn of events, beloved two-time Grammy winner Tori Kelly found herself in a serious condition on Sunday, requiring immediate medical attention after collapsing, according to undisclosed sources.
The renowned country singer was reportedly enjoying dinner with friends in Los Angeles when she suddenly fainted, citing an unusually rapid heartbeat, as insiders told TMZ. Concerned witnesses revealed that the 30-year-old remained unconscious for an alarming period, prompting her friends to act swiftly and transport her to Cedars-Sinai Hospital using her own vehicle, bypassing the traditional ambulance route.
Disturbingly, it appears that Tori Kelly's health scare extends beyond a simple fainting episode. Sources disclosed that doctors discovered blood clots near some of her vital organs, a concerning development that has sparked heightened worries among her devoted fanbase.
Tori Kelly, 30, is in ICU with blood clots around her vital organs. pic.twitter.com/I3auUySQfd

— Addison Smith (@AddisonSmithTV) July 25, 2023
As of now, the situation remains grave, and her representatives have yet to provide an official statement or comment on the matter.
Tori Kelly's Rise to Stardom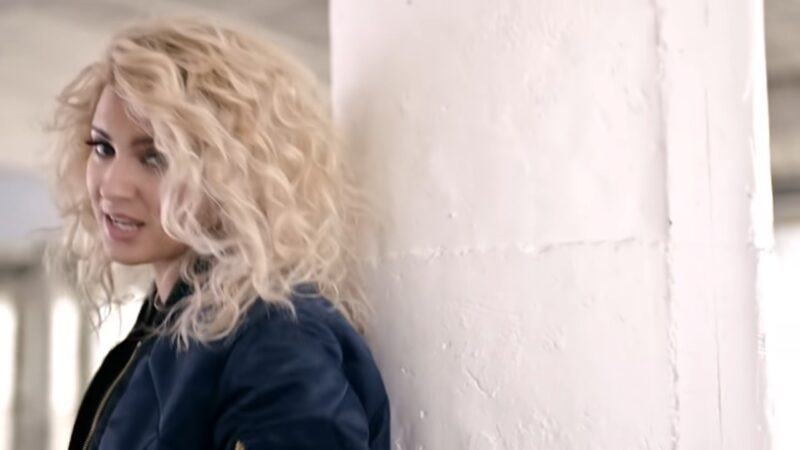 Tori Kelly's meteoric rise to stardom is an inspiration to many. At the young age of 14, she gained recognition through her soulful performances on YouTube, captivating audiences worldwide with her raw talent. Her dreams took flight when she successfully auditioned for "American Idol" at just 16 years old. Although her journey on the show was cut short, that did not deter her spirit. In 2012, Kelly independently released her first EP, "Handmade Songs," setting the stage for her remarkable career.
With her signing to Capitol Records in the subsequent year, her star continued to ascend. The release of her debut full-length album, "Unbreakable Smile," in 2015 solidified her place in the music industry. The album's lead single, "Nobody Love," climbed the US Billboard Hot 100 charts, marking a defining moment in her blossoming career.
Embracing accolades and adoration, Kelly went on to earn two Grammy Awards in 2019, winning in the Best Gospel Album and Best Gospel Performance/Song categories, further cementing her status as a vocal powerhouse and an esteemed artist.
A Yearning for New Music
Despite her undeniable talent and artistic vision, Tori Kelly encountered an unexpected delay in her musical journey. Following the release of her latest album in 2020, the spotlight dimmed, leaving her eager fans yearning for fresh melodies.
The songstress took to social media to address the situation, expressing her frustrations at the business side of the music industry that sometimes hinders the creative process. Nonetheless, Kelly assured her dedicated supporters that her music would eventually grace their ears, emphasizing that the wait would undoubtedly be worth it.
Her recent single "Missin U," released in March, teased a potential comeback, with the artist surprising fans with a striking visual transformation, as her once-blond curls transformed into a bold, black hue. Amidst anticipation for her return to the limelight, the news of her health emergency has undoubtedly shaken the music community.
As fans eagerly await updates on her condition and recovery, they continue to rally behind the beloved artist, sending their love, support, and well-wishes during this challenging time.